Album Reviews
All These Countless Nights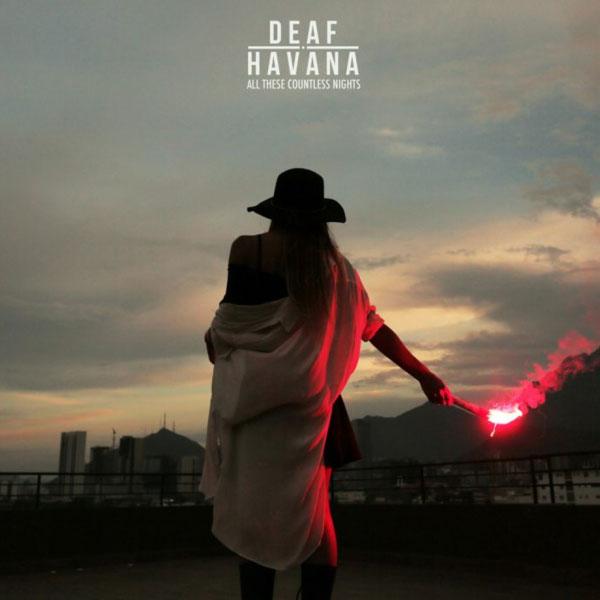 on
Saturday, February 4, 2017 - 17:04
After releasing three albums between 2009 and 2013, things became quiet around Deaf Havana. Turns out they came very close to calling it a day following financial problems and bad internal communication. Four years later, they are back with a new label, new management, and a new album, called "All These Countless Nights".
And as cliché as it may sound, they really do sound reborn. Opening track "Ashes, Ashes" starts off as a semi-acoustic ballad that bursts wide open in a bigass chorus, "Trigger" is equally catchy and has some of that arena-sized Kings Of Leon flair and the acoustic "Seattle" is all warm and earnest in the best of ways. And to use yet another cliché, they save the best for last… "Sing" is by far one of the band's best songs to date with guitars that remind me of 90ies alt-rock and a chorus that just soars.
"All These Countless Nights" comes with twelve songs, all of them remarkable for one reason or another. Together they form a very tight and cohesive album that is well-crafted right down to the tiniest detail. It might not be the style I usually tend to get excited over, but there is simply no denying that Deaf Havana released an incredibly solid album with "All These Countless Nights".
Track listing:
Ashes, Ashes
Trigger
L.O.V.E
Happiness
Fever
Like a Ghost
Pretty Low
England
Seattle
St. Paul's
Sing
Pensacola, 2013