Album Reviews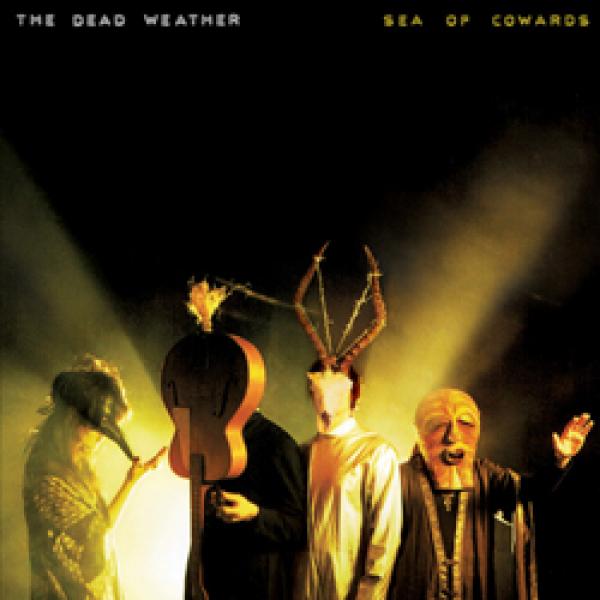 on
Tuesday, May 11, 2010 - 00:00
Barely after a year after "Horehound", Jack White and his buddies are back with another Dead Weather album. As if they're out to make a point after the – let's face it – slightly disappointing debut, "Sea Of Cowards" is about as cute as a kick in the face… by a sexy vixen in thigh-high black leather boots.
It all sounds about as gnarly and grimy as if they recorded the whole thing in a really short time. Oh wait, they did. And even more so than on the previous album, Alison Mosshart is the real star here with her sexy as hell shrieks and moans. Along with White, guitarist-keyboardist Dean Fertita and bassist Jack Lawrence, she explores the darkest side of love in eleven songs. Like when she claims that 'I can smell the gasoline.... I don't want a sweetheart, sweetheart/I want a machine' in the song "Gasoline". "I'm Mad" sure lives up to its name and while the bass is rumbling in "Huss And Cuss", the Hammond organ and the guitar are making each other cum a bunch of times. Absolute highlight of the album however is "The Difference Between Us", a nasty song driven over the edge by a synth.
Consider "Horehound" the demo if you will… "Sea Of Cowards"on the other hand is one nasty motherfucker that mixes up blues and rock in ways that are probably forbidden in a whole bunch of states.