Album Reviews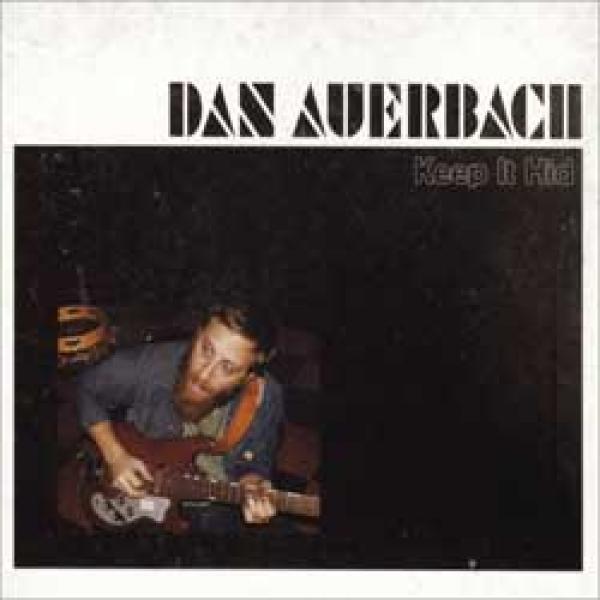 on
Wednesday, February 18, 2009 - 00:00
On his first solo album, Black Keys guitarist Dan Auerbach doesn't sound quite as sludgy as what we're used to from the guy. But what "Keep It Hid" lacks in noise is more than made up for thanks to beautiful mellow cuts like opener "Trouble Weighs A Ton" and "When The Night Comes".
Occasionally Auerbach can't contain himself anymore and whips out a bigass blues riff that wouldn't have looked out of place on any one of The Black Keys' excellent albums. Check out "I Want Some More" and admit the title of the track is very, very true.
"Keep It Hid" really is a solo effort as Auerbach did most of the playing himself with the help of just some friends and family (protegee Jessica Lea Mayfield, his father,…). Whatever you hear in it, albeit blues, folk or psychedelica, the conclusion is the same… "Keep It Hid" is yet another damn fine album that flowed forth from Auerbach's beard.