Album Reviews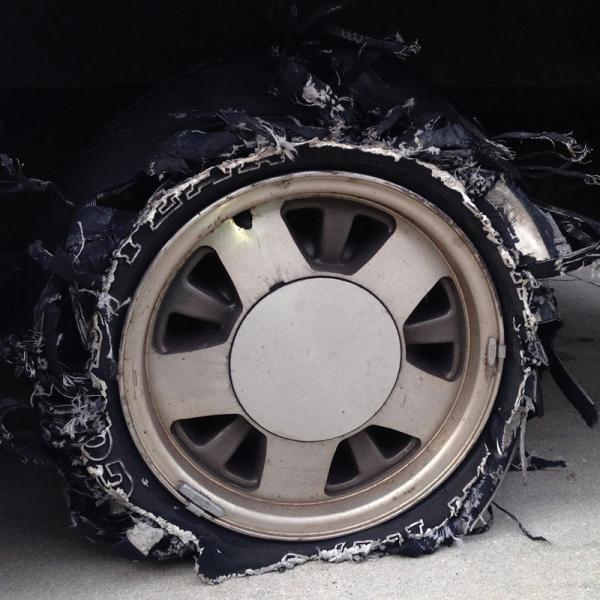 on
Thursday, December 7, 2017 - 10:38
'Savannah' is the name of a four-song split by two non-Georgia based bands, Brooklyn's Cold Wrecks and Long Island's Trash Boyz.
Cold Wrecks open the proceedings with 'Therapy', a catchy pop-punk romp that is heavily indebted to The Copyrights. Absolutely nothing wrong with that. Next up, they treat us to 'Damn Long Night,' a slightly rawer take on pop-punk that goes down particularly well thanks to the gang vocals at the end of the song.
7/10
Trash Boyz also dish out two songs which are more of the hardcore punk variety. Shouldn't come as a surprise if you know that this band features current and former members of Binary Heart, Shai Hulud and Barnaby Jones. While there is nothing inherently wrong with either 'Bay Street' or 'Lakewood', it is all a bit too non-committal to make much of an impression.
5/10
Track listing:
Cold Wrecks - Therapy    
Cold Wrecks - Damn Long Night    
Trash Boyz - Bay Street    
Trash Boyz - Lakewood