Album Reviews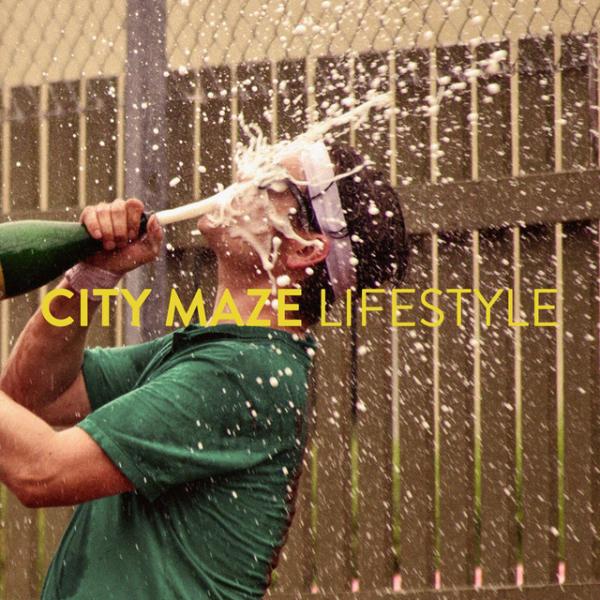 on
Monday, September 24, 2018 - 11:41
- by Tom Dumarey
I've gotten to the age where every now and again I catch myself saying that 'music sounded better in the 90ies'. Not saying it's true. Hell, I don't even agree with myself half the time. But City Maze seems to think it's true.
On their new 4-song EP, this Swedish bunch (ft. members of The Fume, Blisterhead and Melody Fields) worship Weezer like there's no tomorrow on songs like 'Poor Catrina' and 'The Rooftop Boy'. Big guitars, poppy melodies and the kind of choruses that get stuck in your head after one listen… it's all there. 'Running Out Of Time' on the other hand sounds like a jangly take on 60ies pop. Not too bad either.
City Maze won't be winning any originality awards anytime soon, but they know how to write a fun song.
Track listing:
Poor Catrina
In The Shadow
The Rooftop Boy
Running Out Of Time