Album Reviews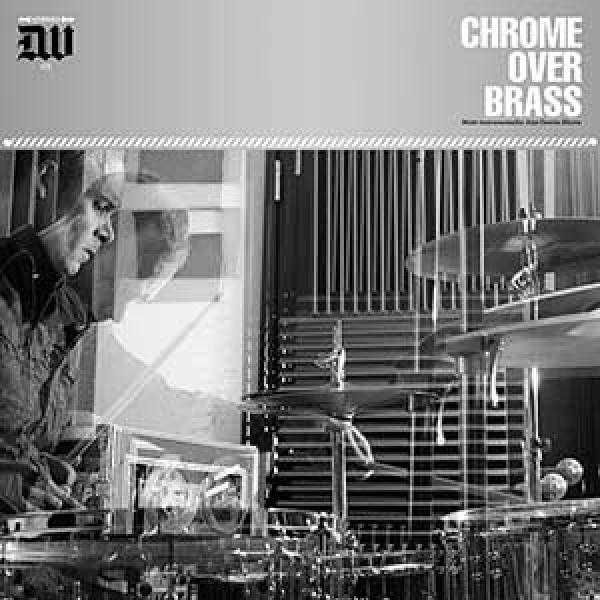 on
Monday, December 7, 2015 - 19:41
After working as a drum tech for the likes of Converge and Coliseum, being the tour drummer for Saves The Day and Shelter and playing in a little band called American Nightmare, Alex Garcia-Rivera now has a solo project, the one man band that is Chrome Over Brass. Not only did Garcia-Rivera play all of the instruments on this one himself, he recorded the whole thing in his own studio, which he built with his own two hands. Talk about DIY!
His eponymous debut comes with nine cuts that linger somewhere between Baroness, High On Fire and say, Black Sabbath with some proggy proto-punk swagger. It all sounds pretty solid, with an emphasis on the drums. It's all intricate rhythms, drum rolls and hyper speed precision as Garcia-Rivera lets loose like Animal on tracks like the heavy opener "Elephants Never Forget" or the Moog-laden psychedelic ride that is "Moog For Moderns".
It all sounds captivating enough, but at the same time I can't help but shake the feeling that these songs would have been better with vocals on them. Like a band that recorded an entire album, save for the vocal tracks. As it stands, this album is good enough but doesn't quite live up to its full potential.