Album Reviews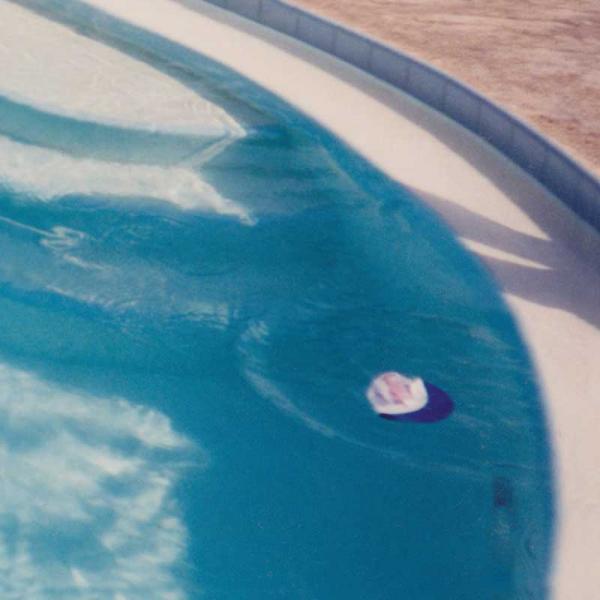 on
Saturday, March 23, 2019 - 16:29
- by Tom Dumarey
Cabana Wear is what happens when longtime members of the New Jersey/Philadelphia punk and indie scenes who have spent time in bands like By Surprise, Crucial Dudes and It's A King Thing join forces to celebrate their mutual love of all things 90ies alternative and power-pop. That is one long-ass sentence and reading it probably took you longer than the average Cabana Wear song. Not that these guys write average songs. They only do badass songs.
There are a few things I thoroughly enjoy in life and one of them is power-pop done right. Which is exactly what these guys have done on their self-titled debut. The album comes with a dozen songs, all of which thrive on the kind of rhythms that will have you nodding along in no time, lyrics that express existential dread and come packed with gloriously fuzzed out guitars. Oh, and hooks. Man, do these guys have hooks!
The best thing about Cabana Wear's debut is how you don't even have to work hard to like it. You just kinda do right away. And all of the songs come with this instant sense of familiarity. Kinda like when two people meet and hit it right off and then it turns out they're each other's long lost twin? That's what I felt like listening to 'Scaredy Horse', 'Bother You'and the Weezer-esque 'Green'. Well, not exactly but you get my point.
Later on they mellow out for 'Least Comfortable Me', crash through 'Tommy' and let their inner Nada Surf shine in 'Brewers And Connie's'. I know, it's only March so there's no saying what will be my favorite album of the year. But there's no way this one won't make it in my top 10.
Track listing:
Get Well
Scaredy Horse
Always Loose
Bother You
Green
St Napster
Lease Comfortable Me
Tommy
One Time In A Million
Brewers and Connie's
Summer
Where I Am