Album Reviews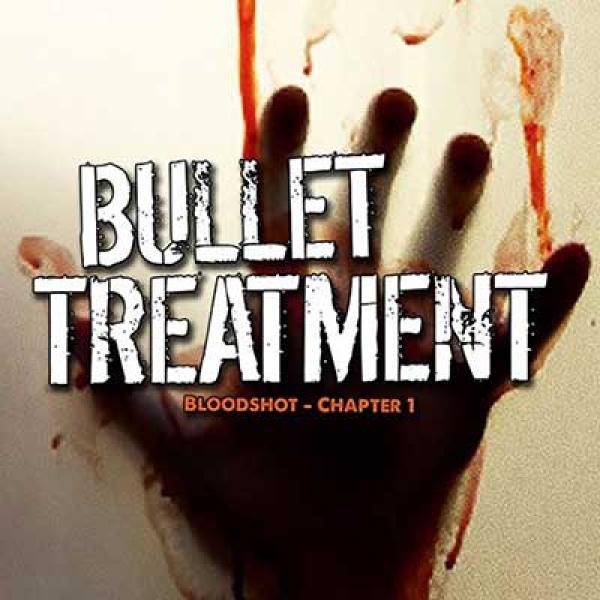 on
Wednesday, March 9, 2016 - 18:30
Ready for the first new Bullet Treatment release since 2013's "Ex-Breather"? Well, here you go… "Bloodshot Chapter 1" comes with six tasty slabs of hardcore punk that are as loud and in your face as Kanye West during a Twitter rant.
In case you haven't heard of Bullet Treatment just yet, this band is the brainchild of Basement Records owner Chuck Dietrich, who has been the only dude in the band to have performed on every single release. So far over 35 people have played in Bullet Treatment, including members of The Bronx, Faith No More, Social D, Rise Against and many, many more. And yet somehow they've consistently managed to crank out quality tunes that sound fresh while making you think of the bands that started it all.
And keep an eye out for "Chapter 2", which should come out later this year!