Album Reviews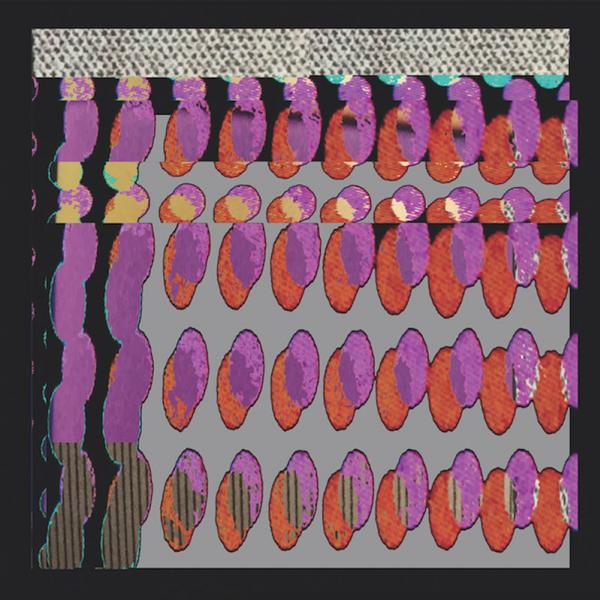 on
Monday, August 28, 2017 - 15:55
In case you have been living under a rock for the past year or two, shoegaze is back in all of its reverb-y glory. The Jesus And Mary Chain, My Bloody Valentine, Slowdive, Ride… all of them are back at it. And there is a slew of new bands in their wake.
Which brings us to Washington D.C.'s Big Hush, who recently released their debut album. It combines both of their previously released EPs "Who's Smoking Your Spirit?" (2014) and "Wholes" (2015) along with one new song (opening track "Soft Eyes").
They are a shoegaze band at heart (with some anxious punk energy to boot), but instead of taking the formulaic approach to shoegaze, they don't shy away from experiments. Which sometimes pays off. At other times though, I kinda lose my way in the middle of all the jarring guitars and hushed vocals. The one new song on here, "Soft Eyes", is a winner though as it lingers somewhere between harmony-laden melancholy, shoegaze's wall of sound and slightly off-kilter melodies. So hopefully more of that in the future?
Track listing:
Soft Eyes
Pay To Play
Say Anything
Cold Shoulder
Cough
Walk On
Wholes
Honey
Wrong House
Where I End