Album Reviews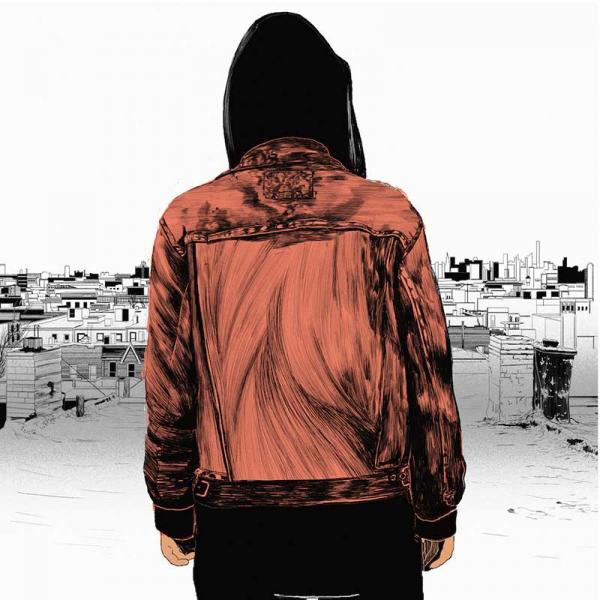 on
Thursday, April 11, 2019 - 14:56
- by Tom Dumarey
Following a tour with Joyce Manor and a label switch to Greenway Records, Brooklyn's Big Eyes is back with a new album. I don't know about you, but I've been head over heels with this band ever since I heard 2013's 'Almost Famous'. They then struck again with 2016's 'Stake My Claim' and are at it once more after another three-year-cycle with 'Streets of the Lost'.
Led by singer/guitarist/songwriter Kait Eldridge and rounded out by Paul Ridenour on guitar and backing vocals, his brother Jeff on bass, and Scott McPherson on drums, Big Eyes continue to hone their songwriting chops with every single release. By doing so, they have now come to a point where they can pretty much effortlessly hit that sweet spot where punk rock energy and power-pop bliss meet and have now added Thin Lizzy-esque dual leads to make things even better. If you didn't know such a place existed, prepare to have your mind blown.
Growing ever more confident in her skills as a writer, Kait turns her gaze inward on these new songs and doesn't refrain from tackling heavy subject matter such as the tragedy of suicide ('The Upside') or pitching in on something as current as the lack of awareness people can have concerning their privilege (Lucky You').
In short, whether it's solid lyrics or kickass rock 'n roll you are craving, Big Eyes have got you covered on 'Streets of the Lost'.
Track listing:
Hourglass
Lucky You
Nearly Got Away
The Upside
Streets of the Lost
When Midnight Comes
Try Hard Kiss Ass
Young, Dumb and Bored
At the Top
Sudden