Album Reviews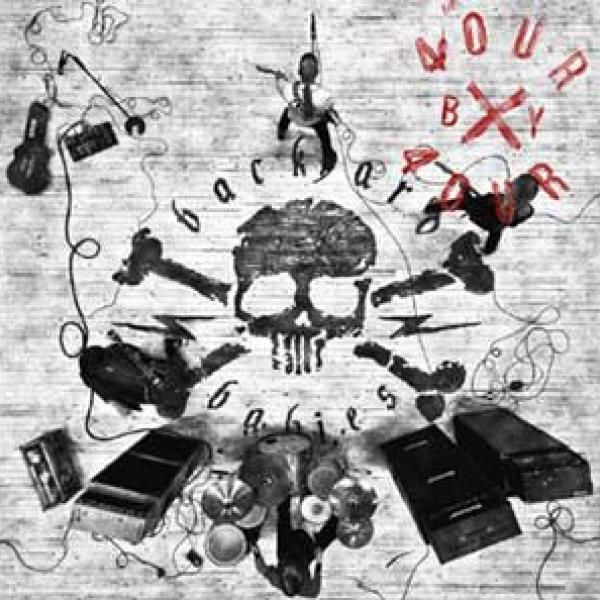 on
Sunday, August 30, 2015 - 15:33
The first song off of Backyard Babies' latest album – "Thirt3en Or Nothing" - starts off with a funky riff that then morphs into this ruthless motherfucker that wouldn't have looked out of place on the Sunset Strip back in the late 80ies. And then a cowbell kicks in. Yes people, this is rock 'n roll and I am lapping up every single second.
In case you are still not clear about what these guys are about at this point, then the next song might help. "I'm On My Way To Save Your Rock 'N Roll" sees them press their foot down on the pedal even further with a sweet little guitar solo thrown in because… well, because they can basically. They keep up the pace with "White Light District", which comes with backup vocals that reminded me of older Alice Cooper, before dropping their leather pants and whipping out a power ballad called "Bloddy Tears".
From there on the Backyard Babies just keep on going and prove that going on a break was a very good idea. They sound completely reinvigorated on "Four By Four", channeling their inner Slade one second and coming off like a snotty, snarling punkrock rebel the next. And they keep it up all the way until final track "Walls", which is slower, but don't you go and call it a ballad. Instead it runs along smoothly, leaning heavily on a dominant bass line before twisting into an instrumental ending with doomy guitars, creepy sound effects and even some demonic laughter to finish things off.
Welcome back!