Album Reviews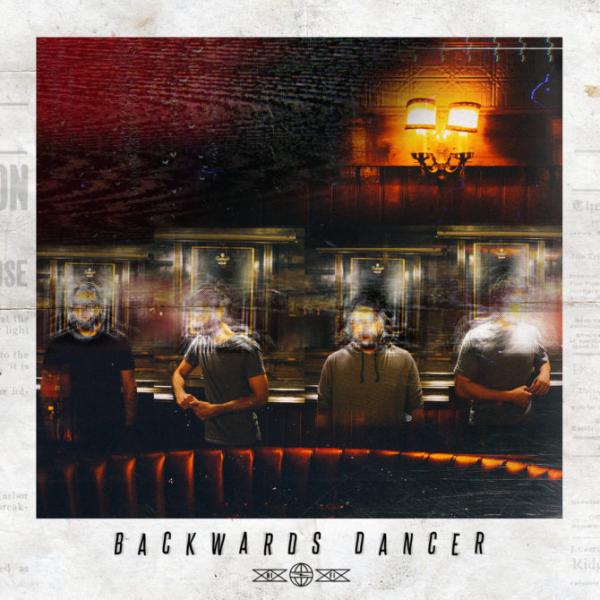 on
Sunday, March 12, 2017 - 17:20
Backwards Dancer, the band around original The Hotelier vocalist Zack Shaw, released its eponymous debut album a couple of days ago via Rory Records, the Equal Vision imprint started by Say Anything's Max Bemis.
With a mix of emo, alt-rock and some grunge-y touches, they pack a mean punch in most of the songs while also displaying a flair for the dramatic without ever really going over the top. Check out the one-two combo that is opening track "Airy" and "Breathe Life Into Beauty", two songs that keep plowing forward with reckless abandon. But the band will just as well show a more fragile side of themselves in "Artists As Characters" or "While The World Is Waiting", songs that start off more wistful before the band reaches for the distortion pedal again.
It could have been an even better album though if they had trimmed things down a bit. "I Wish I Could Have" for example doesn't really need to go on for just under six minutes and could have done without certain parts that drag on without going anywhere. As far as debuts go, this one is pretty solid but still leaves room for improvement.
Track listing:
Airy
Breathe Life Into Beauty
Artists as Characters
I Saw Your Spirit
I Wish I Could Have
The Radio
Forever
Vanishing, Panicking
While the World is Waiting
(Blank)