Album Reviews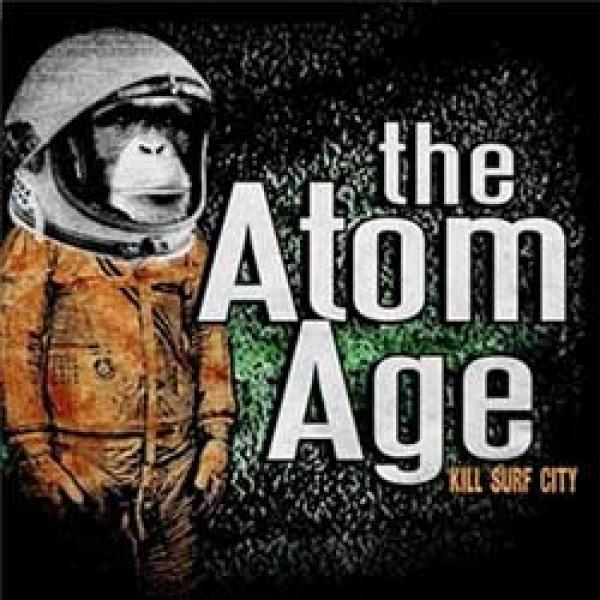 on
Thursday, July 1, 2010 - 00:00
Following up their split with The Queers, The Atom Age dropped their debut full-length called "Kill Surf City" on Solidarity Recordings a couple of months ago. First thing I saw was the cover which immediately appealed to me. I mean, how many times do you get to see a monkey in a space suit? Not nearly enough would be the right answer!
Musically these guys do have a thing or two in common with Rocket From The Crypt with a couple of nudges and winks towards Voodoo Glow Skulls ("One Minute To Midnight"). So expect to hear these dudes fuse punk and rock 'n roll together along with some sweet sax sounds. I especially liked "Baby Says", "Look, Watch And Listen" and the title track in which they add some nice surf sounds to the mix.
Normally I tend to cut debuts some slack seeing as it's a band's first release. But that's not even necessary here. "Kill Surf City" is just a solid listen by a new band that you should keep an eye out for.