Album Reviews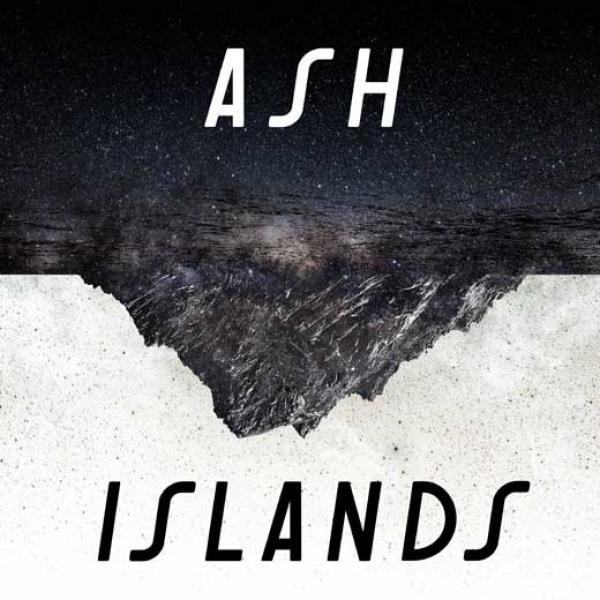 on
Wednesday, May 16, 2018 - 16:53
There hasn't exactly been a shortage of new Weezer albums the last couple of years with a new one already on the way. But should you be looking for an alternative to Cuomo & co, then make sure to check out 'Islands', the latest album by Northern Ireland's Ash. Ash? Yes, the one and only who treated us to 'Girl From Mars' and 'A Life Less Ordinary' back in the late 90ies.
Songs like 'Annabel', 'Buzzkill', 'All That I Have Left' and 'Silver Suit' are better Weezer songs than half of the ones River Cuomo writes. That is not a diss. Sure, it's not exactly original… but seriously, who can resist catchy power-pop gems like that? There's room for more on 'Islands' though. 'Confessions In The Pool' is power-pop with disco inflections. It's Ash at their most danceable, whereas the band shows off their gentler side on 'I Don't Need Your Love' and channel some 'AM' era Arctic Monkeys on 'Did Your Love Burn Out?' before going out with a bang with the Weezeresque epicness of 'Incoming Waves'.
Whatever route they choose to travel down, the result always sounds catchy and instantly familiar. I might have lost track of this band for a very long time, but I'm glad I washed up on the shores of 'Islands'.
Track listing:
True Story
Annabel
Buzzkill
Confessions in the Pool
All That I Have Left
Don't Need Your Love
Somersault
Did Your Love Burn Out?
Silver Suit
It's a Trap
Is It True?
Incoming Waves