Album Reviews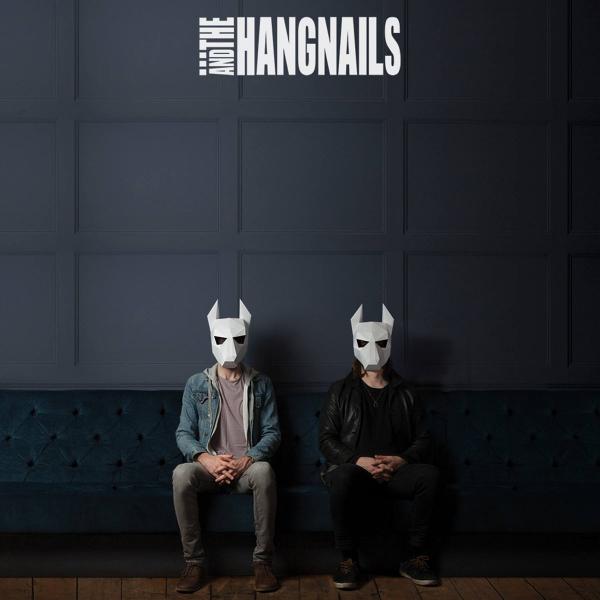 on
Wednesday, May 17, 2017 - 16:22
DIY punk duo … And The Hangnails, made up of guitarist Martyn Fillingham and drummer Steven Reid, are back for another round with album number four. They recently got snagged up by Young Thugs Records, who have now released the band's new album, "Dog".
The album's opening track "Don't Waste My Time" immediately hits that sweet spot between garage and punk that makes me giddy with joy whenever I hear The Marked Men. They then keep the momentum going with the fuzzy rockers that are "Junk", Too Far Gone" and "Enjoy It While It Lasts", the latter two of which sound like a punkier version of The Vaccines.
Four songs in and you should already have a pretty good idea of what these guys are about… All ten tracks on here are upbeat, deliciously fuzzed up and catchy to boot. And they keep it up all the way until the Middle Class Rut-ish closer that is "Fear Only Fear". Maybe a little more variety wouldn't hurt things, but overall "DOG" is a guaranteed good time.
Track listing:
Don't Waste My Time
Junk
Too Far Gone
Enjoy It While It Lasts
Nothing Wrong, Nothing Right
Don't Say This Ain't The Way
Answering Machine
Do You Harm
Adore // Repel
Fear Only Fear