Album Reviews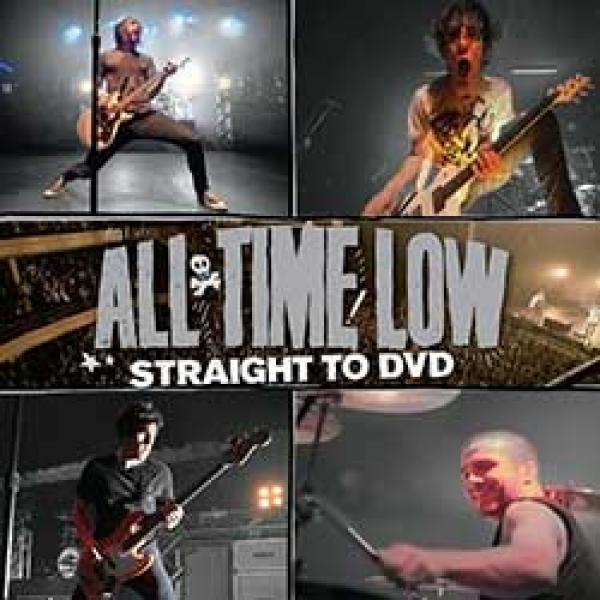 on
Thursday, July 1, 2010 - 00:00
I'll come right out and say it... All Time Low is one of my guilty pleasures. Hell, it's not even that guilty come to think of it. If you're into the likes of Sugarcult, you are sure to approve of All Time Low's take on poppunk which is full of melodic hooks, big choruses and nice upbeat songs. Just listen to cuts like "Lost In Stereo" or "Stella" and find out what they're all about.
Why they would want to release something like "Straight To DVD" is beyond me though. This CD/DVD combo features a documentary where the band talks about their history and in between you're treated to a whole lot of dick jokes. Not really a necessity in my book. There's also a live performance filmed in New York at Hammerstein Ballroom in December 2009. The band plays songs spanning their 'entire' career with guest appearances by Juliet Simms of Automatic Loveletter, Andrew Goldstein of The Friday Night Boys and Travis Clark of We The Kings.
I guess if you're a diehard fan, you might want to pick this up. Everyone else is better off with the studio albums where at least you don't have to endure the seemingly endless screaming of teenage girls in between songs.