Album Reviews
When The World Comes Down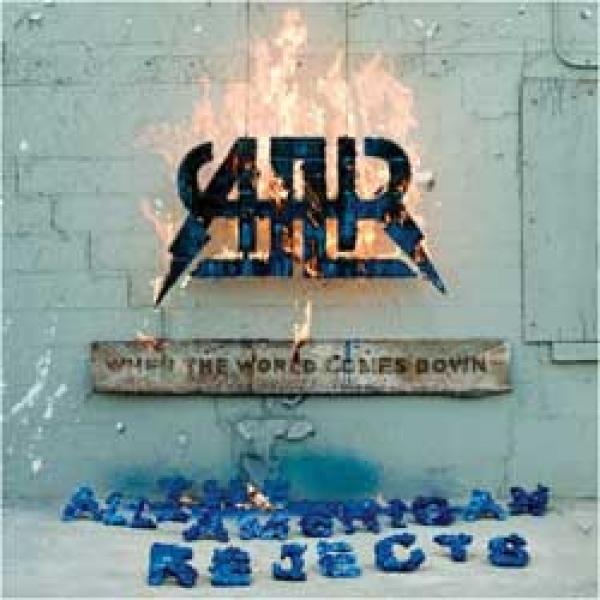 on
Saturday, March 28, 2009 - 00:00
While there's something that keeps rubbing me the wrong way about Fall Out Boy, I've always had a soft spot for The All-American Rejects ever since their debut came out on Doghouse a couple of years ago.
In essence both bands are doing the same thing – both play pop music with a punky veneer – but AAR somehow does it for me. And that has never been more true than on "When The World Comes Down". Maybe last year's tour with Bon Jovi showed them what could be? Fact is that with the help of Good Charlotte producer Eric Valentine, The Rejects have made their slickest and most catchy album to date.
Just listen to it once and try to get those strings in "Fallin' Apart" or the chorus in "Gives You Hell" out of your head. Actually, try to forget any of the choruses on "When The World Comes Down"! Or how about "Another Heart Calls", the band's duet with The Pierces. If it is solid pop music you're looking for, look no further!