Movie Reviews
on
Friday, April 15, 2016 - 17:13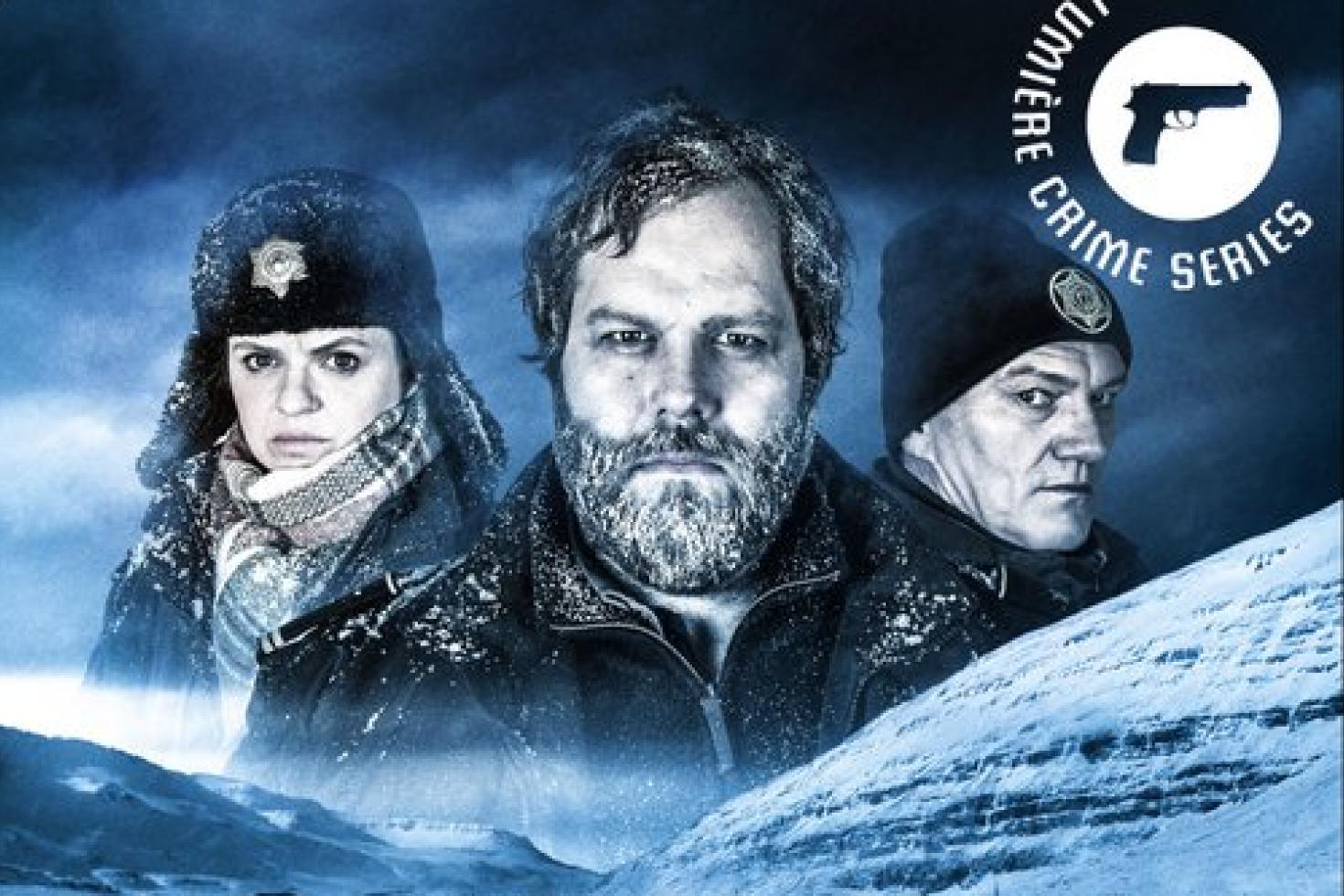 Life in Iceland is no picnic. Just listen to a Björk album… sounds dreadful. But for the people in the small town of Seydisfjördur, life is about to get a whole lot harder.
The town is little more than a bleak place, isolated at the end of a fjord. Local police chief Andri (Ólafur Darri Ólafsson) already doesn't have a lot to do on a good day and it's been a while since he had one of those. He sleeps on his in-laws' couch, his wife left him and he's having a hard time getting over it. He's even still wearing their wedding ring. So when she's coming over with her new boyfriend in order to leave with their kids… well, it's not something he's looking forward to.
And we haven't even mentioned the mutilated body that is found floating in the fjord at around the same time the ferry arrives. Suspecting that the killer is aboard the ferry, Andri is doing his best to keep everyone on the ship. Obviously, that's not to the captain's liking, a man so miserable he makes even Andri look all perky.
There is also a Lithuanian people-trafficker on board, along with Hjörtur (Baltasar Breki Samper), a former resident of the town, who is still suspected of starting the fire at the town's fish factory in which his girlfriend died. Hjörtur's girlfriend by the way, was Andri's ex-wife sister. And then there is the blizzard, which completely isolates the entire town. Which is never pleasant, but it's even less pleasant with a killer on the loose.
Not only is Trapped beautifully shot by Baltasar Kormákur (Everest), the screenplay is excellent as well, spending as much time on all the different characters and their problems as on the plot. The entire cast is excellent and the fjord and the rugged land surrounding it are basically a character on their own. It all feels very claustrophobic and while the story creeps along slowly, it never releases its grip. I liked the first episode, was completely hooked by the end of the second and intrigued until the very end.