Movie Reviews
on
Thursday, March 7, 2019 - 08:08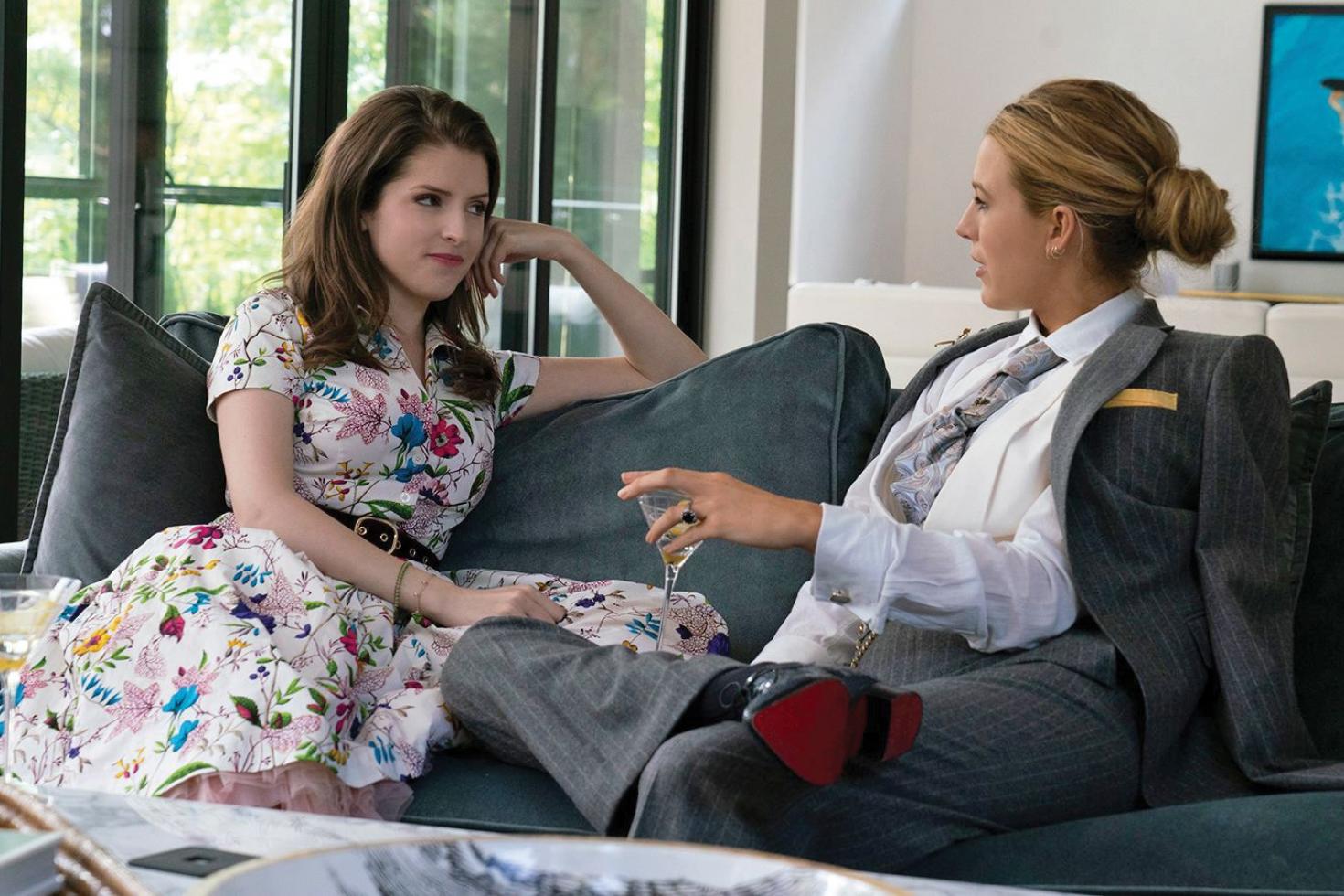 Anna Kendrick stars as single mom Stephanie who uses her vlog to figure out what happened to her best friend Emily who suddenly disappeared in this darkly funny film noir by Paul Feig, the man responsible for some of the most unfunny comedies in recent years (Bridesmaids, Spy, The Heat). Which makes it all the more surprising how much I enjoyed A Simple Favor.
Kendrick is the kind of volunteer-crazed über-mom who does everything by the book, much to the chagrin of all the other moms. Just for fun she also runs her own little vlog. But judging from the number of views, it's not like anyone is really waiting for her DIY videos. Emily on the other hand (played by Blake Lively), is pretty much the exact opposite. All sexy, sassy and self-assured. But also very mysterious. None more than when she vanishes off the face of the earth, leaving her friend with just one option... to find out what happened with the help of Emily's husband Sean (Henry Golding). Cue the twists, secrets and revelations.
For most of the movie, Feig keeps you guessing what the hell is going on. At the same time, it's also a lot of fun to watch Kendrick and Lively deliver tons of snappy one-liners. It's actually so much fun that you don't even mind all that much when later on the movie derails and turns into typical Agathie Christie whodunit fare.