Movie Reviews
on
Sunday, February 17, 2019 - 13:09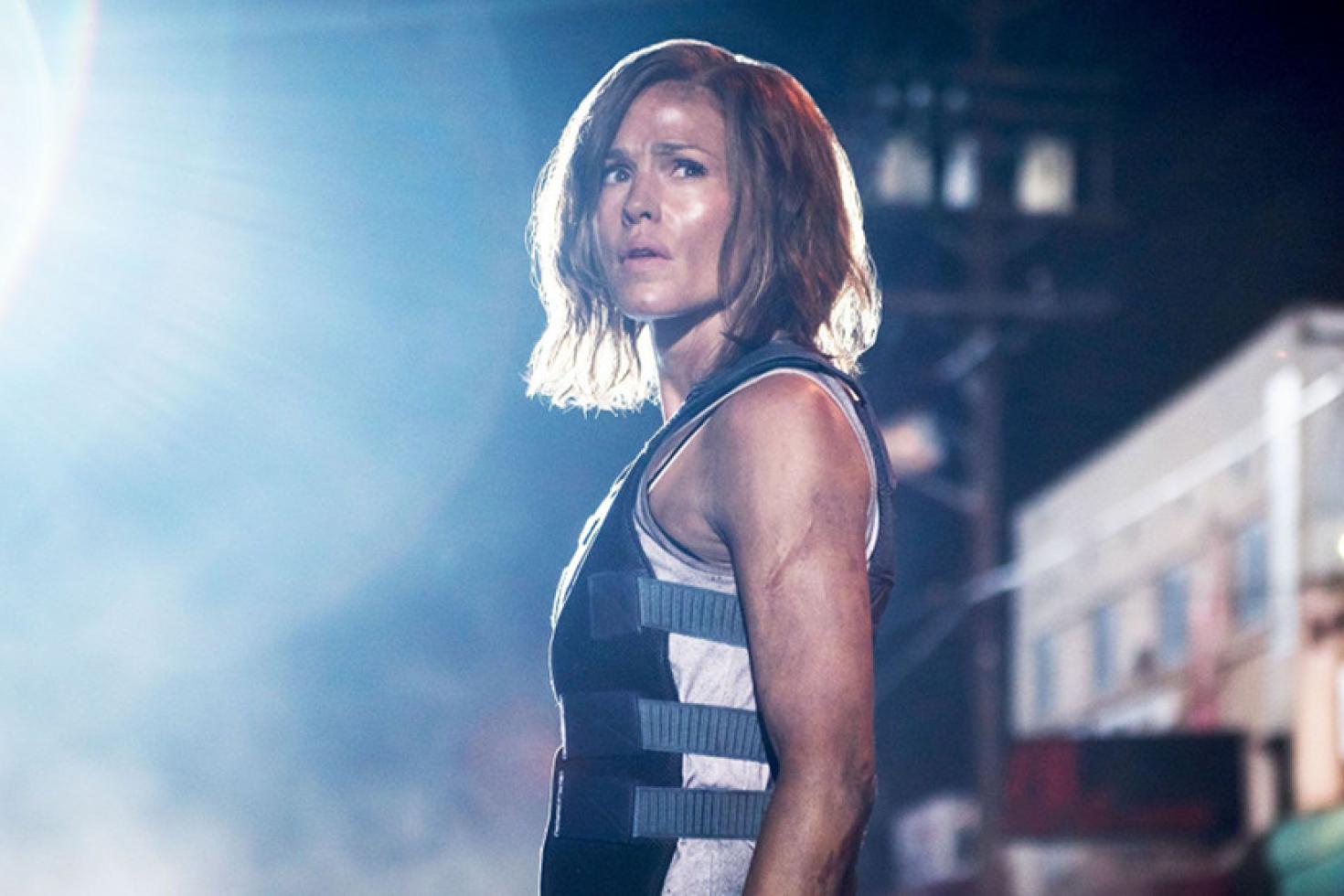 I'm not saying Peppermint is a great movie but man, some of the reviews out there are even more savage than the killings in this run-of-the-mill revenge flick. As I'm writing this, Peppermint scores 12% on Rotten Tomatoes, a score it shares with such atrocities as the Fifty Shades Of Grey trilogy, Pink Panther 2 and Taken 3. The latter of which happens to be another movie by Pierre Morel, the French director who was also responsible for From Paris With Love and The Transporter.
Peppermint is about young mother Riley North (Jennifer Garner in Alias action mode) who wakes up from a coma after her husband and daughter were killed in a brutal attack by members of a Mexican drug cartel. Of course the system doesn't do what it is supposed to do and the cartoonish, cliché-riddled Mexican gangbangers (or bad hombres as Trump would call them) go free. Instead of dealing with the trauma and trying to rebuild her life, Riley disappears only to return a couple years later as a trained and vicious vigilante who is hellbent on revenge.
As the body count rises and RIley takes out everyone from the shooters to the lawyers and the judge as well as scaring the shit out of some other middle-class mommy who once said a not so nice thing about here, two police detectives (John Ortiz and John Gallagher Jr.) and FBI agent (Annie Ilonzeh) keep track of the killings until their deducting skills (which are even more impressive than what you see in your average CSI episode) leads up to a less than suspenseful finale.
Oh, and if you are wondering why the movie is called Peppermint? Well, that was Riley's daughter's favorite ice cream flavor. Which makes about as much sense as calling the new James Bond movie Martini.