Movie Reviews
Miss Peregrine's Home For Peculiar Children
on
Saturday, February 18, 2017 - 11:43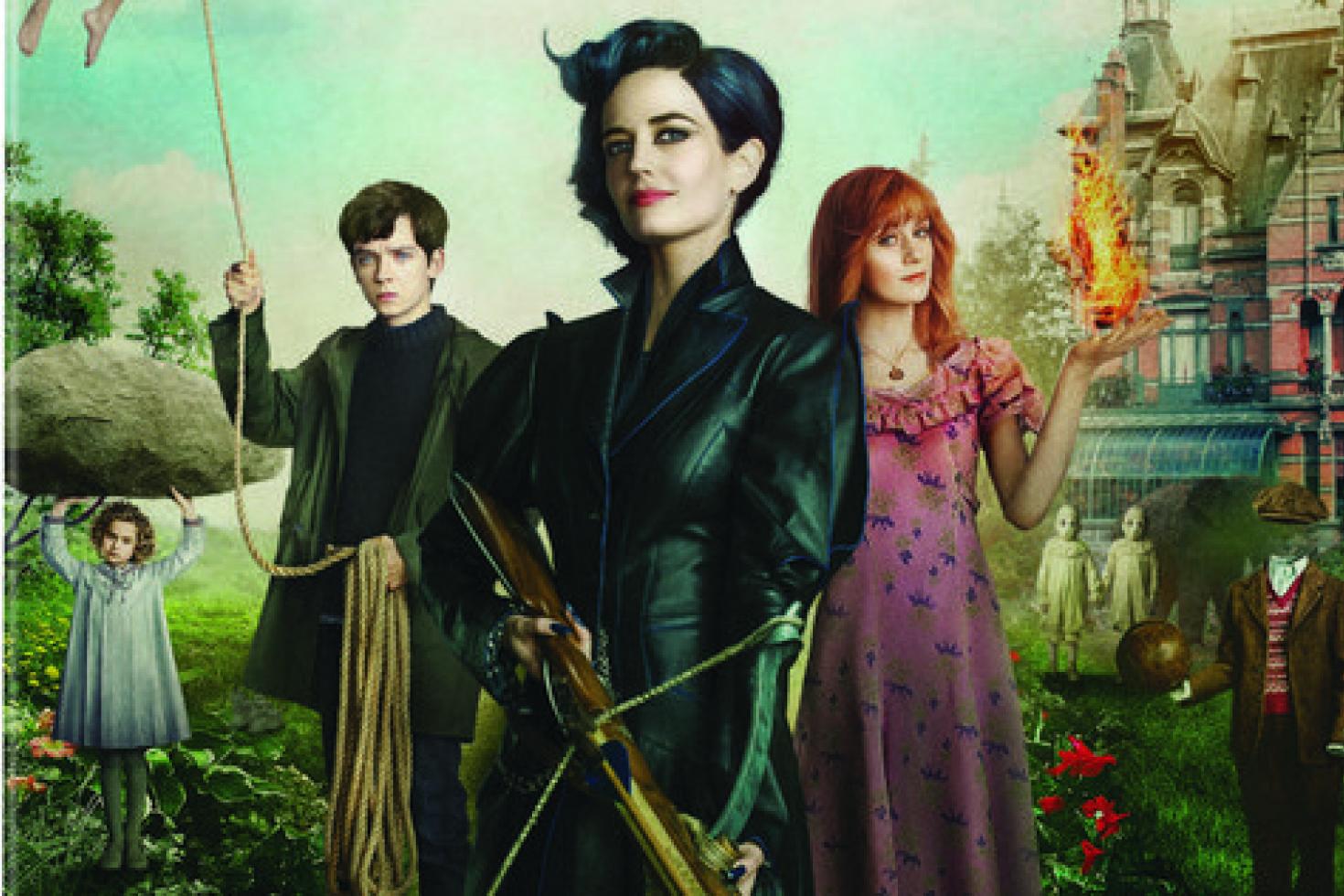 Based on the first book of Ransom Riggs' young adult novel, Miss Peregrine's Home For Peculiar Children is director Tim Burton's latest Gothic-tinged movie. This one follows Jake Portman (an uninspired, wide-eyed Asa Butterfield), a kid living in Southern Florida who grew up with his grandfather's fantastic tales about living in a home on a Welsh island during WWII with Miss Peregrine (Eva Green) and some… well, peculiar children.
When his grandfather dies, Jake somehow convinces his dad to take him to that island, where he ends up discovering that Miss Peregrine, the home and the peculiar children are all very real. Or at least as real as the idea of time travel, different worlds and scary monsters.
At its best, Miss Peregrine's Home For Peculiar Children looks good. The Florida suburbs, the Welsh countryside, the home itself… Burton knows how to make it look pretty. But that's about as far as this movie goes. The peculiar children all have names, but that's all they get. They don't come with a backstory, so you don't really have a reason to care about what happens to them. Add a shitload of over-the-to CGI effects and you end up with a movie that is visually ok, but one that lacks the most important thing of all… heart.