Movie Reviews
on
Wednesday, May 27, 2020 - 16:45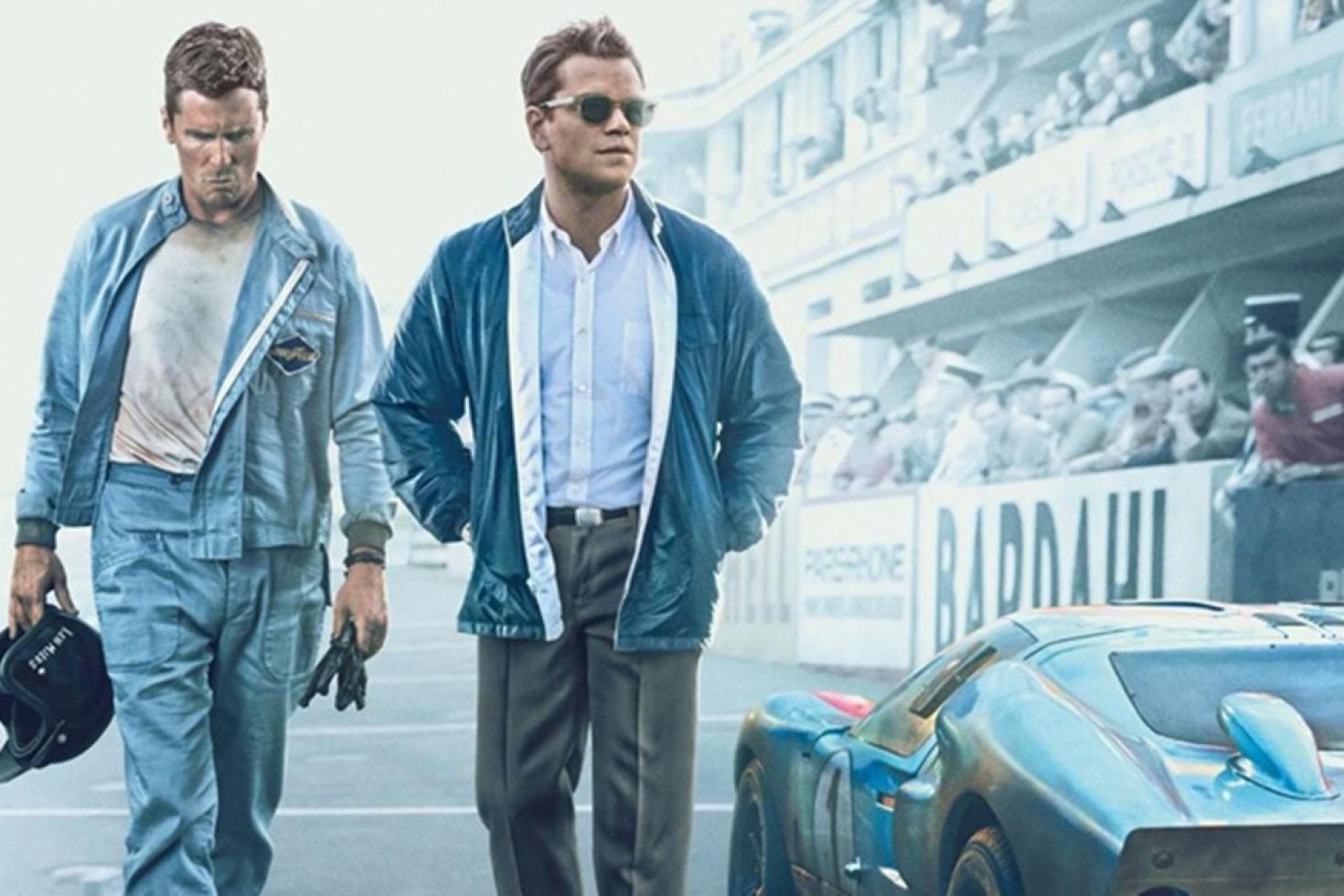 Personally, I have always felt that the kind of people driving a Ferrari do so because they feel like they have to compensate for something else. But there is no denying that Ferrari was dominating the racing world in the mid 60's. Which was a thorn in the eye of Henry Ford II. So when Ford went looking to stick it to Enzo Ferrari, he turned no further than to Carroll Shelby (Matt Damon) and Ken Miles (Christian Bale), two guys crazy enough to maybe pull it off. Vroom vroom.
Better strap in. Le Mans '66 (or Ford v. Ferrari if you want to go with the US title) is a long movie, clocking in at 152 minutes. But just like the cars in the movie,this one moves along at a fast pace. That's in no small feat thanks to veteran director James Mangold who once again shows off his skills. But the fact that he can count on both Bourne and Batman to carry the bulk of the movie, definitely doesn't hurt things either. Watching the two of them bicker and banter as they scratch their head over how to turn a car into a rocket is where most of the fun comes from.
Sure, this is a movie about racing. But even if you are not a complete gearhead, there is plenty to enjoy here. That's because at its core, this is about friendship and the underdog trying to stick it to the man. And that's the kind of universal themes that appeal to everyone. So by the time you get to the movie's final act, which is entirely devoted to the race in Le Mans, Mangold has you rooting for team Ford as if they are Rocky.