Movie Reviews
on
Saturday, April 22, 2017 - 15:00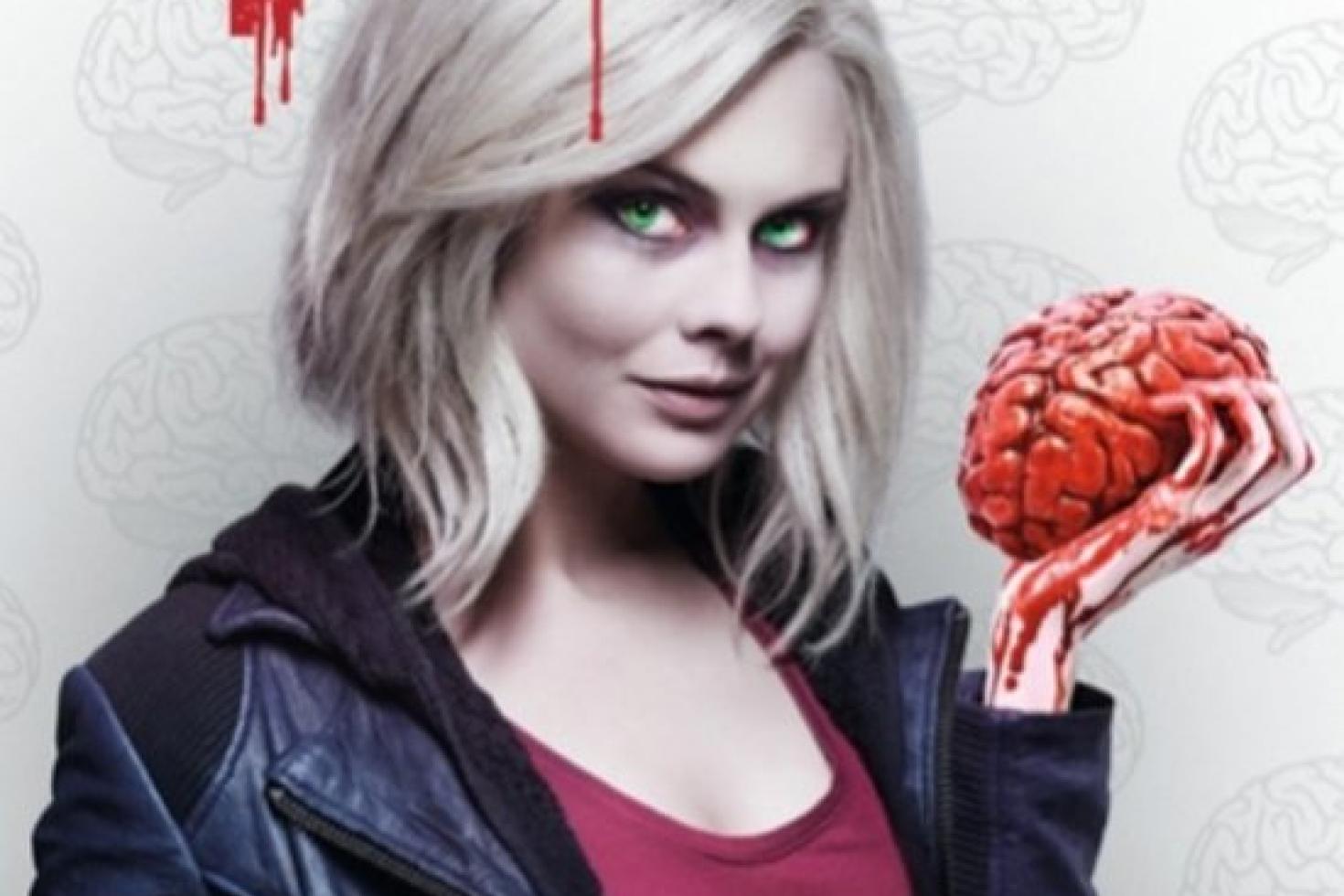 Loosely based on Chris Roberson and Michael Allred's Vertigo comic book series, the first season of iZombie was nothing but a pleasant surprise. The show around Liv Moore, Seattle's favorite crime solving zombie was as spunky as it was funny and I was happy to dig into the second season.
Season two picks up three months after the season finale, with Liv feeling isolated. Her family wants nothing to do with her because she refused to donate her blood to her wounded brother (which would have turned him into a zombie) and both her roommate Peyton and love interest Major are avoiding her after finding out about her undead status. So she focuses on her work in the morgue instead, finding new culinary ways to whip up tasty brains and continuing to help solve murders alongside detective Clive Babineaux.
Doesn't sound like a lot of fun. And things get worse before they are going to get better. Detective Babineaux is still investigating the Meat Cute Massacre and has focused his attention on Major and Blaine, the zombie antagonist from the first season. And then there is Vaughn Du Clark, the douchebag CEO of Max Rager who created the zombie virus. And. And. And.
If all this sounds incredibly confusing, that's okay. There is a shitload of stuff going on iZombie's second season. But you have to hand it to creator Rob Thomas (not the guy from Matchbox 20). He manages to combine both the overarching storylines and the 'stories of the day' nicely into one smooth ride that is every bit as entertaining as the first time around.
Is iZombie the best thing on tv? Not really. But if you are looking for something to bingewatch, you iZombie will do just fine.