Movie Reviews
on
Sunday, January 18, 2015 - 10:56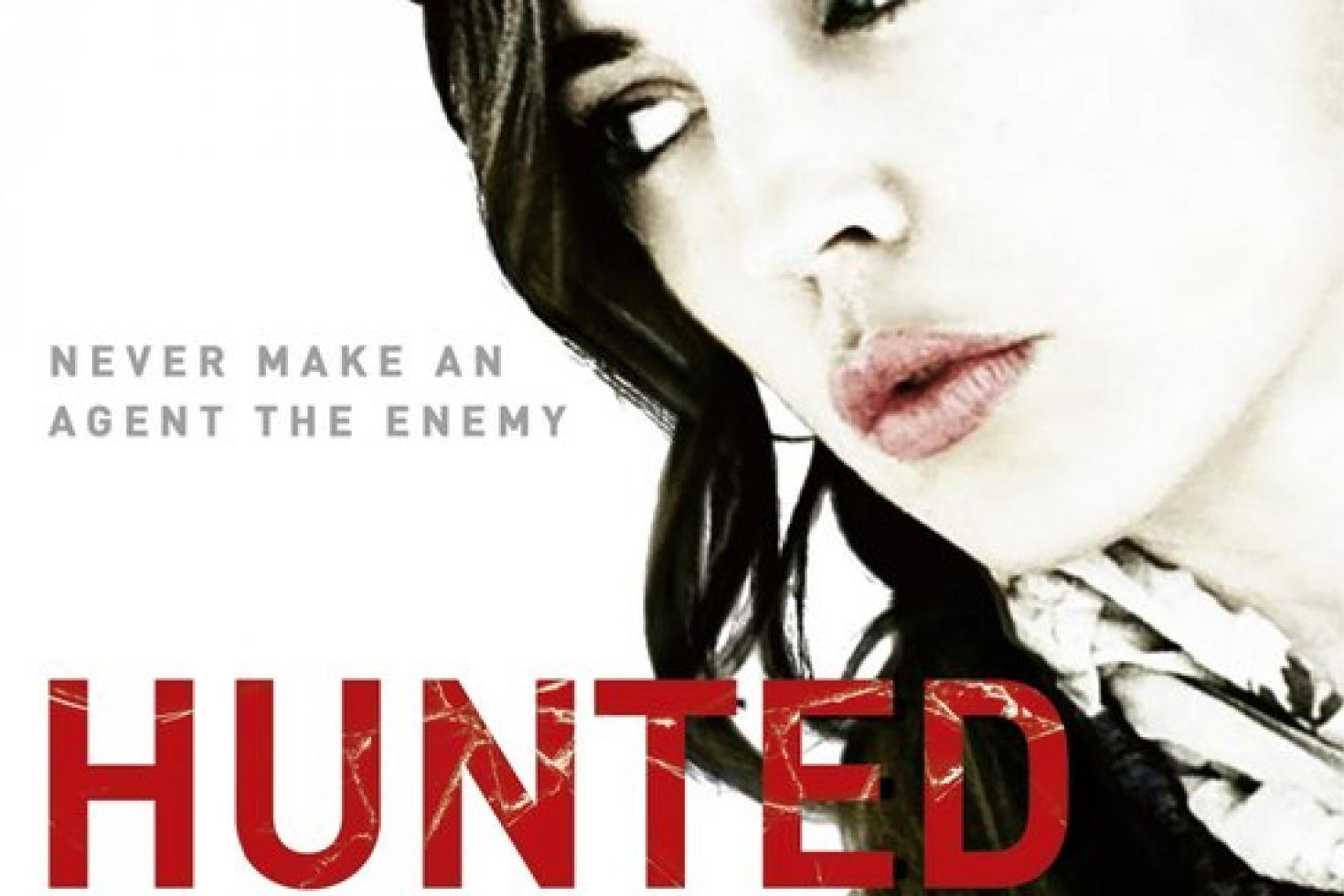 Created by Frank Spotnitz (X-Files, Millennium), Hunted centers around security agent Samantha (Melissa George) who suddenly returns after having been gone for a year, following an attempt on her life. She goes back to work at the private espionage firm Byzantium but not without her suspicions as she believes that it's one of her co-workers who had her set up to be killed.
As the eight episodes unfold, Samantha tries to figure out who is behind the hit while being involved in a new mission that proves to be more challenging than expected. While some shows will keep you guessing until the very end, we already get to know everything by the time the fifth episode rolls around. The show gets away with it though, because the events unravel at such high speed that you can't help but get swept up, leaving you hardly any time to think about stuff.
While the high pace helps, it can't hide the fact that some of the characters just kinda seem to be there, hardly contributing anything. Samantha's conflicted team leader for example has a number of scenes where he gets to examine his crisis of faith but it doesn't do much, other than give Adewale Akinnuoye-Agbaje (Lost) something to do.
So while the show doesn't come without its flaws, Hunted is shot beautifully and packed with plenty of plot twists, action sequences and a knack for stylized violence. As such, it manages to entertain until the very end.