Movie Reviews
on
Saturday, January 11, 2014 - 20:40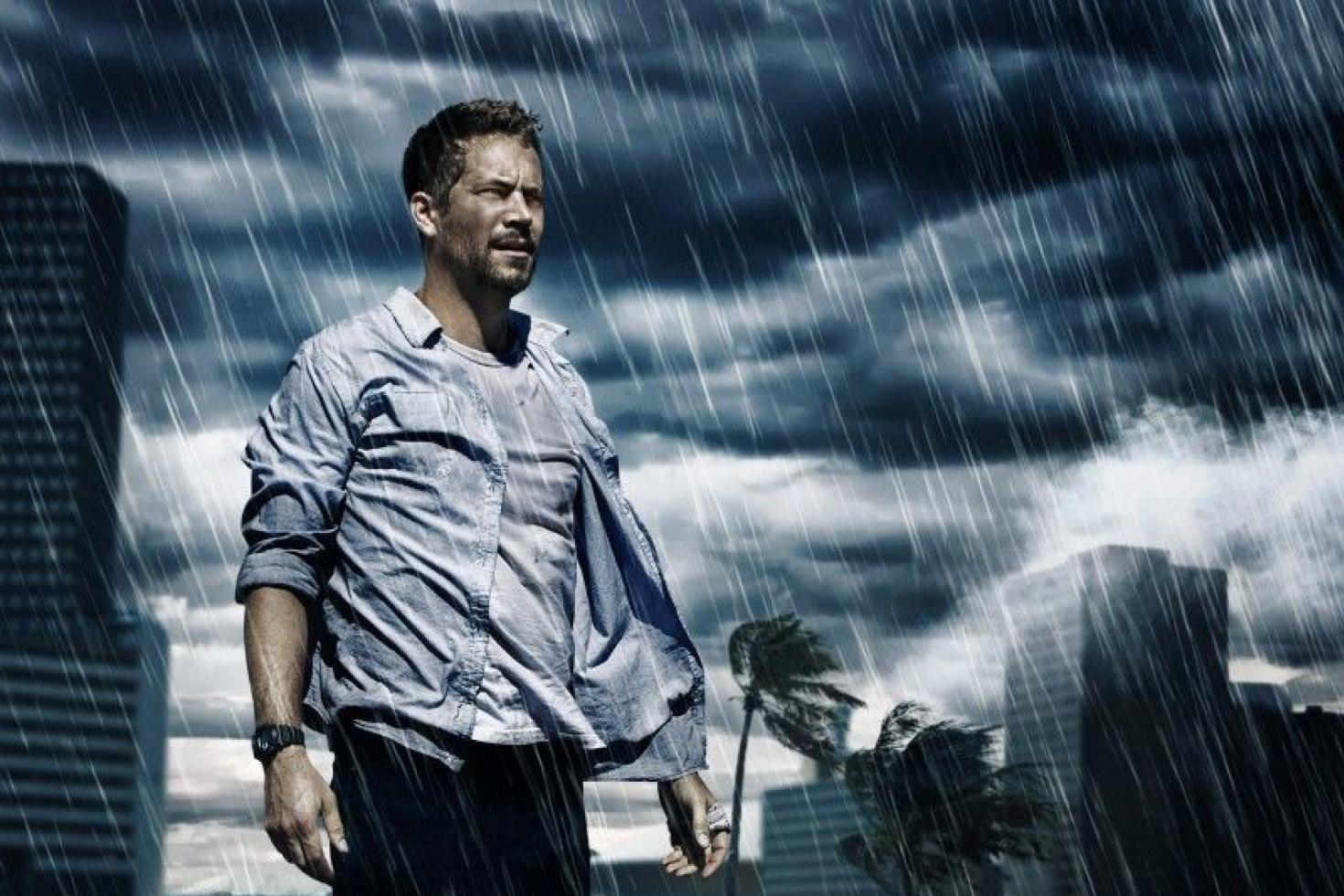 One of two films Paul Walker finished before he died in a car crash late last year is "Hours", a movie that takes place in a New Orleans hospital just as Katrina is about to hit. Walker plays Nolan Hayes, a husband whose wife Abigail (Genesis Rodriguez) is rushed to the hospital when she goes into labor five weeks early. Unfortunately she dies while giving birth, leaving Nolan behind with their newborn baby who needs to be fed through an IV and is placed in a ventilator where she has to remain for at least 48 hours.
Katrina then strikes and after a couple of clumsily executed scenes, Walker finds himself all alone in the hospital. That really becomes a problem when the power cuts out and the backup generator doesn't work.  As a result Nolan has to make due with a battery that can only be recharged for a couple of minutes at a time by cranking the damn thing manually. Things start looking even more dire when looters show up, looking for drugs, nightgowns, diapers or whatever it is looters would want from a hospital. And all the while he needs to charge the battery, which barely leaves him any time to search saline drips or other supplies the baby needs.
Screenwriter Eric Heisserer (who previously re-wrote "The Thing" and "A Nightmare On Elm Street" with disastrous results) makes his directing debut here and does his best to make "Hours" a thrilling ride but the limited budget shows and a couple of awkward dialogues in the beginning quickly show that Paul Walker is best remembered for his role as Brian O'Conner in the Fast and the Furious franchise.