Movie Reviews
on
Tuesday, December 18, 2018 - 15:35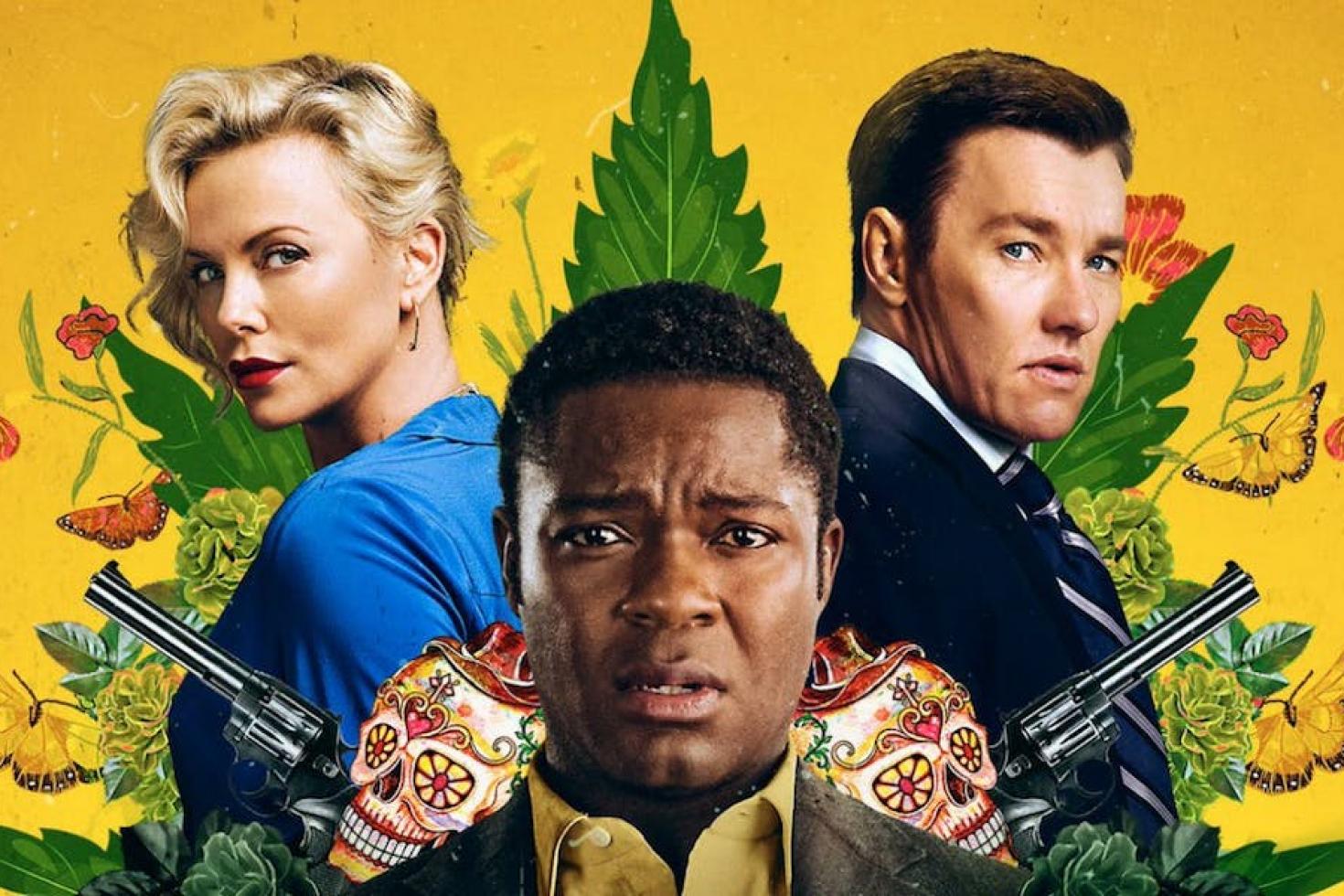 Gringo is one of those movies that looks good. On paper.
First, there's the cast. How wrong can you go if you have everyone from David Oyelowo, Charlize Theron and Amanda Seyfried to Thandie Newton, Joel Edgerton, and Sharlto Copley starring in your movie?
And then there's the story, which sounds like it should be alot of fun. Oyelowo stars as Harold, a mid-level employee at a big pharmaceutical company where they make marijuana pills. His boss Richard (Edgerton) is also his best friend. Or so Harold thought. Because along with co-president Elaine (Theron), Richard has not only been offloading part of their inventory to a Mexican drug cartel, he also wants to fire Harold.
When Harold finds out about this while on a work visit to the plant in Mexico, he decides to stage his own abduction in order to collect the ransom as a last fuck you to his bosses. But when Elaine and Richard find out that they stand to gain a lot of money from Harold's death through an insurance policy, the roles change. And when Harold ends up getting chased by everyone from assassins, the DEA and a drug lord called the Black Panther (no, not that Black Panther), that's when the shit hits the fan. Cue the far-fetched storylines! One of which - centered around Harry Treadaway and Amanda Seyfried's characters - goes missing for a large chunk of the movie. Maybe it was kidnapped as well.
I'm guessing director Nash Edgerton and writers Anthony Tambakis and Matthew Stone wanted to go for some kind of Tarantino/ Coen brothers/Shane Black vibe, but this comedic thriller just doesn't work.