Movie Reviews
on
Tuesday, November 11, 2014 - 17:59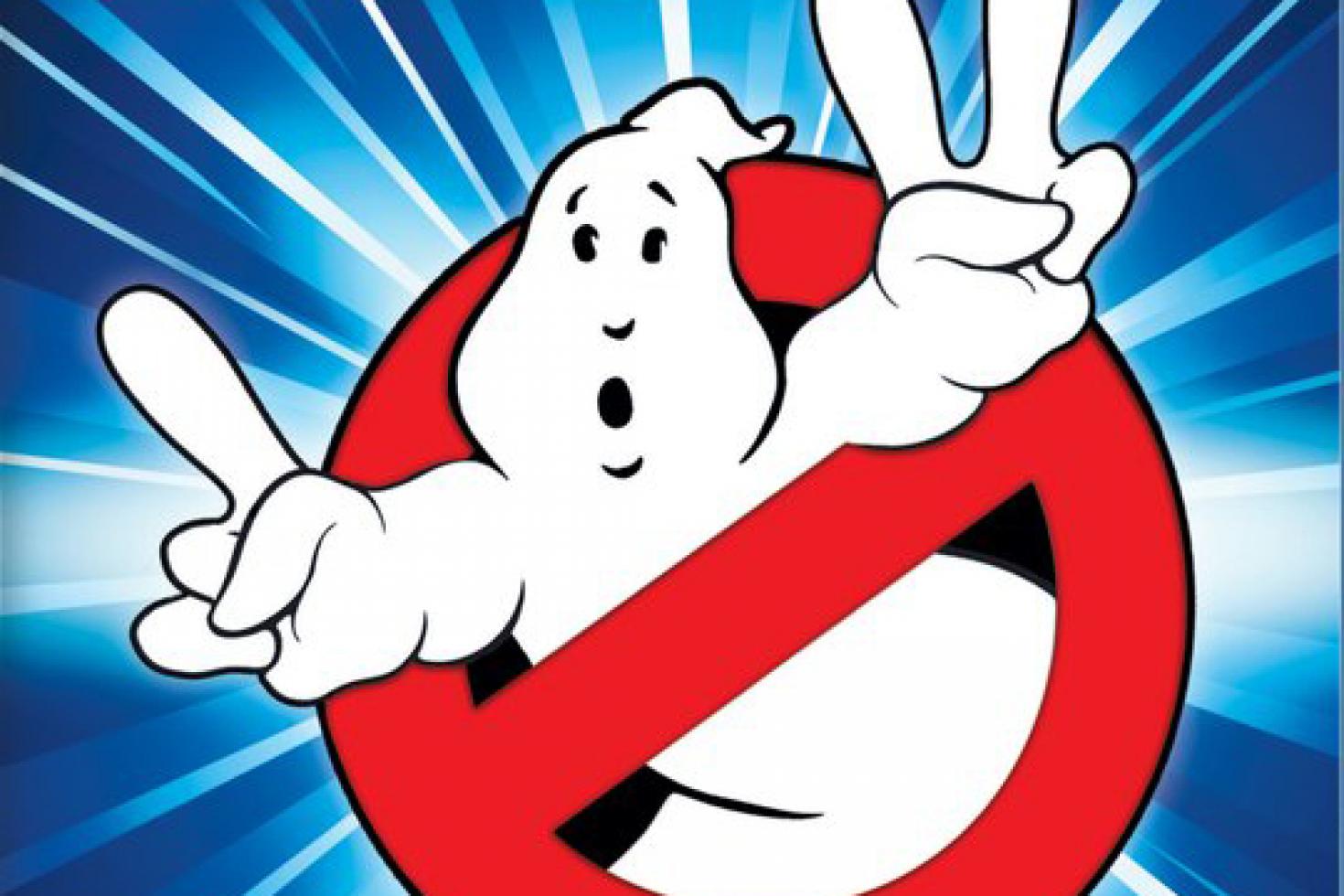 Thanks to Sony Pictures Home Entertainment, we now get to enjoy both Ghostbusters flicks all over again in honor of the first movie's 30th anniversary.
Both audio and video have been remastered in HD and there are some pretty cool extras like the interview with director Ivan Reitman and Dan Aykroyd.
If you've never seen these eighties classics before, then here's your chance. And for all of those who know these movies by heart, you've never seen them quite like this before.
Who you gonna call?