Movie Reviews
on
Monday, September 21, 2015 - 20:37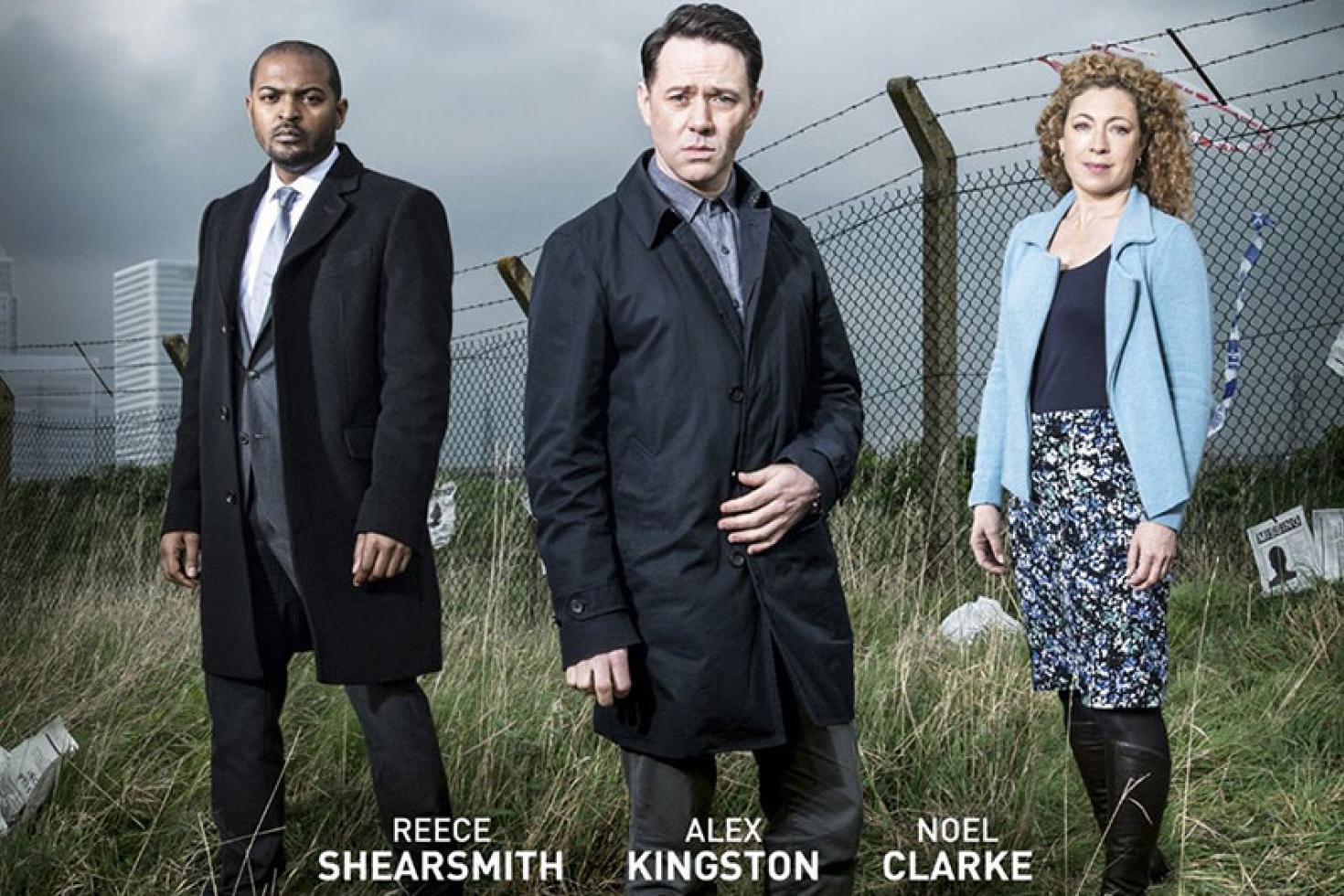 Chasing Shadows is a four-episode series from ITV about DS Stone (Reece Shearsmith), an antisocial prick who's very good at finding patterns in human behavior. Unfortunately he's not very good with other people. After being busted down from homicide to missing persons for telling the truth at a press conference, he finds himself teamed up with Ruth Hattersley (Alex Kingston), a single mom who has all the empathy that Stone lacks.
Now, there's already plenty of shows about missing persons. There's Waking The Dead, Without A Trace and Cold Case. So what does Chasing Shadows offer that we haven't seen yet? Nothing really. Or it would have to be Shearsmith, who has a tendency to overact as he storms off again in a Charlie Chaplin-like waddle when he doesn't get his way or when he yells 'stop lying' during an interrogation.
A TV show is only as good as its characters, and if the main character is annoying you so badly you find yourself rooting for the serial killer, then it's fair to say it's not really working.