Movie Reviews
on
Thursday, March 20, 2014 - 13:46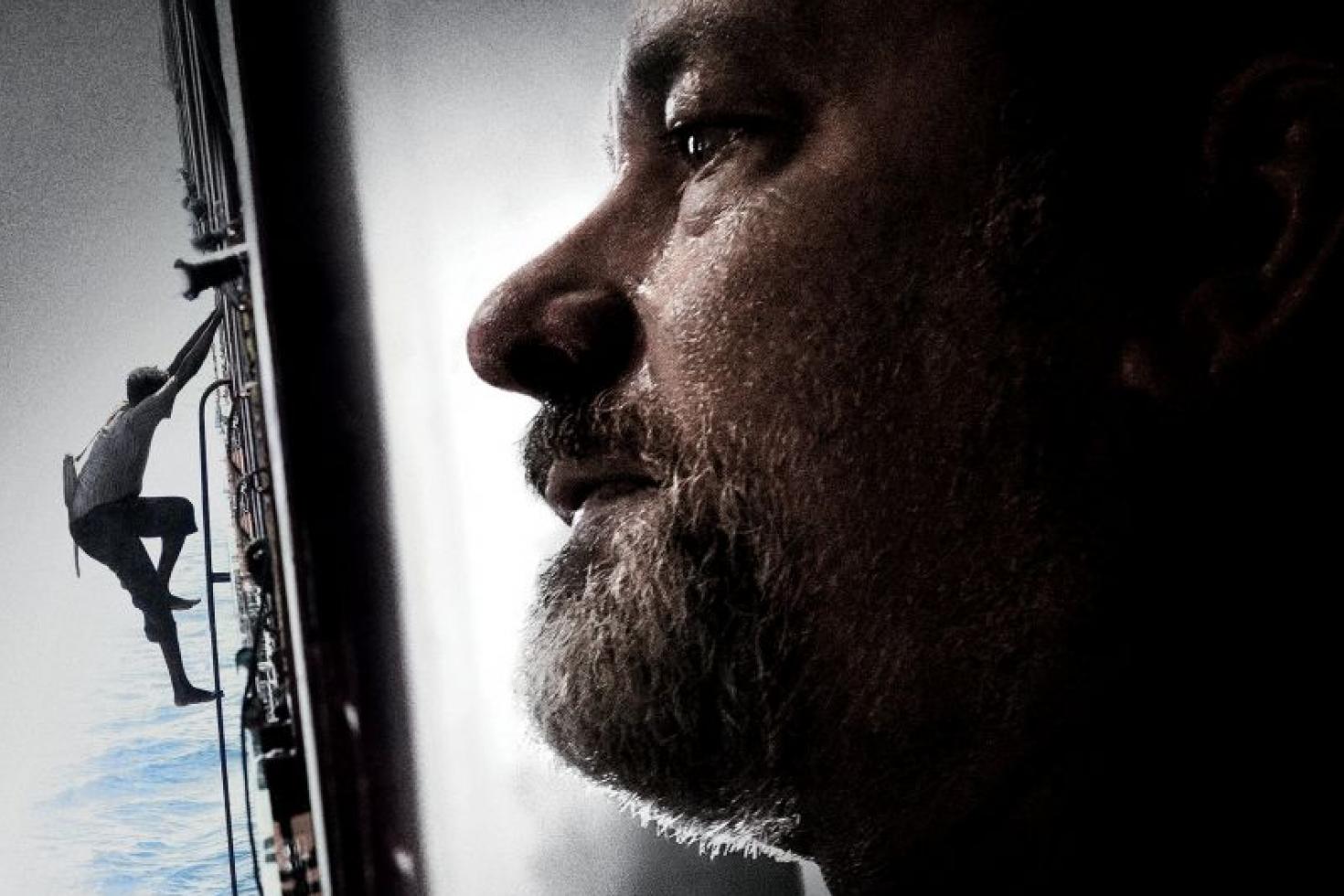 You all know the story… Richard Phillips was captain of the Maersk Alabam when the ship was boarded by Somali pirates back in 2009. They held him hostage on a lifeboat for five days before the Navy SEALS came to the man's rescue. That's pretty much all of it. But you can always count on director Paul Greengrass to go a little further than just stating the facts. Just like he did in United 93, Greengrass digs deeper and with the help of Tom Hanks (who really is at the top of his game here), they give new meaning to the word tension.
Hanks portrays Phillips as a stand-up guy who's strict but fair when it comes to his crew. Knowing they'll be going through testy waters, he relies on drills to ensure safety measures. After all, when the law requires that merchant ships have to be unarmed and you only have fire hoses at your disposal, you better make sure that everybody knows exactly what to do. Then the pirates come into play and their little skiff starts zigzagging across your screen. The scenes where they try to board the ship are intense and the cat-and-mouse game that follows wreaks havoc on your nerves. The leader of the pirates is called Muse and is played by Barkhad Abdi, a Mogadishu native who now resides in Minneapolis. He had never acted before, which is hard to believe when you see him going up against Hanks in the most convincing of ways.
The second half of the movie might not be as good as the first – especially the finale drags on a bit too long – but this one is nevertheless a must for everyone who enjoys good action thrillers based on true stories like Zero Dark Thirty and United 93.