Features
on
Friday, May 26, 2017 - 16:05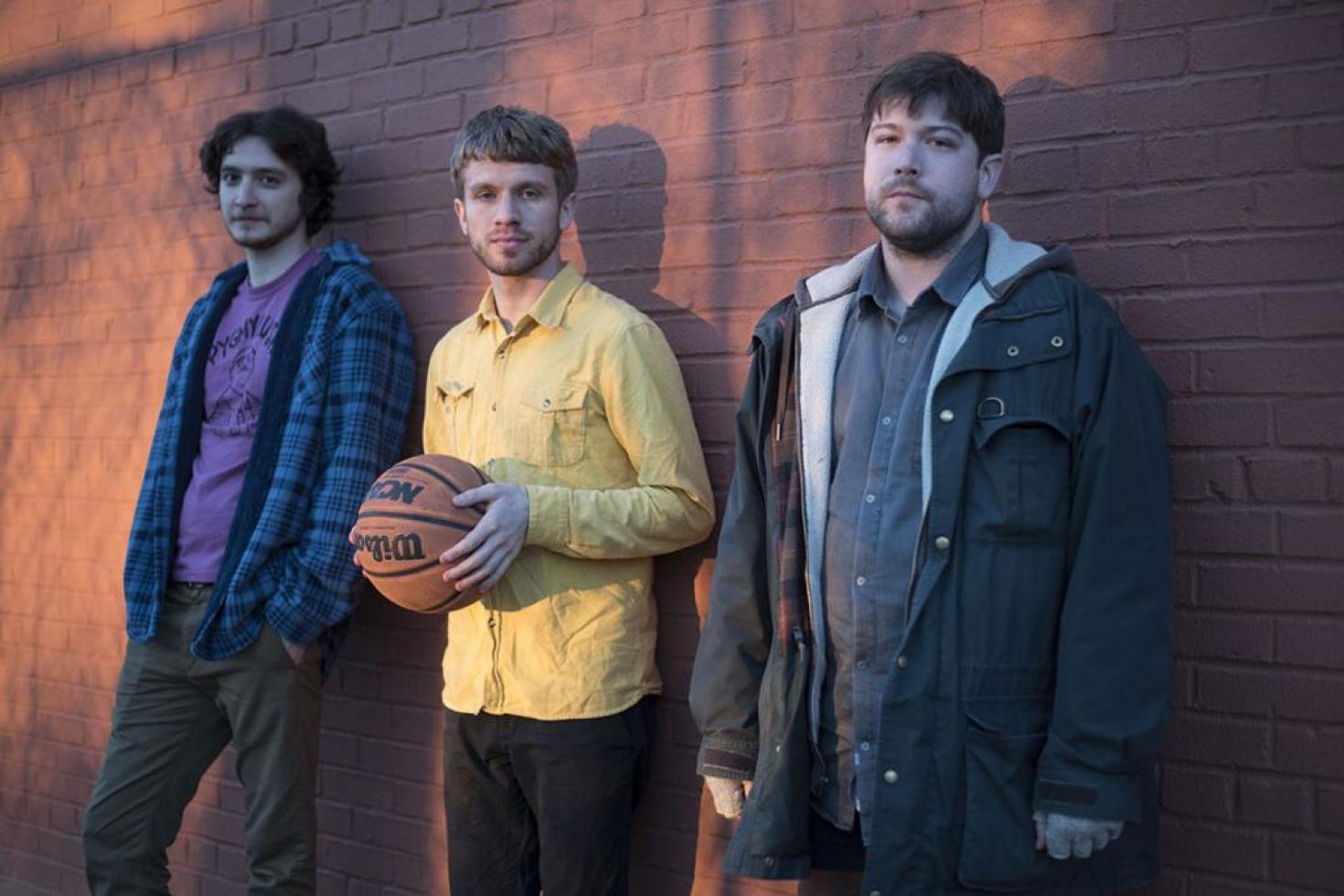 Maryland trio Two Inch Astronaut are getting ready to release their new album, "Can You Please Not Help". The album ranges from pure power-pop to muscular post-hardcore and everything in between. Well, I'm not really sure what would fall in between those two, but the band sure covers a lot of ground in a relative short pace of time. And do it in the best of ways. We caught up with them to get the low-down on "Can You Please Not Help" (does anyone still use the word low-down?). "Can You Please Not Help" will be out June 2 via Exploding In Sound Records. (Photo credit: Julia Leiby)
PRT: "Can You Please Not Help" is your fourth album in four years. Where's the fire?
Apparently hoverboards are serious fire hazards because the batteries overheat, so maybe around wherever hoverboards are to be found. 
PRT: What is it you like most about releasing albums this fast? Does it have to do with capturing spontaneity?
Nah, it isn't as much about that. Writing is the most exciting part of this for us and we're all doing it, individually and collectively, pretty much all the time. As a result, there's usually a lot of loose material to pull from when we're deciding what to use for this band. It has also just been logistically easy to get a lot done these past few years because we've been living together. Our lives won't always be configured in a way that will allow for that, so it feels good to have our noses to the grindstone while that's still possible.
PRT: For the new album you once again worked with J Robbins. What is it that made you go back to him? And what is the most important lesson you have learned from him?
Besides the fact that he's incredibly gifted at what he does and has the wisdom and patience of an ancient boulder, what made us come back most was just that he's a great guy and we liked hanging with him. He taught us a lot, but I think the biggest takeaway for me was that it's generally better to go for the more energetic or passionate takes even if they're a little off, or 'haywire,' as he put it. 
PRT: I really like how well-sequenced the album is. There are lots of twists and different sounds, but it all sounds very cohesive. Is that something you spend a lot of time on?
Thanks! Sort of, we tried to give this one a little motif to bookend the album, but other than that we just tried to sequence it in a way that makes sense.
PRT: We are living in a digital age where people prefer to stream songs instead of listening to entire albums. Is that something that bothers you as an artist?
A bit, yeah. The way the whole press cycle works with premieres and whatnot can be a bummer. Clicking through some website with some half assed write-up and wading through advertisements just doesn't seem like a very natural way to experience new music, but hey.
PRT: As a band that seems to have ideas that seem to stem from all over the place, do you ever feel limited in what you are able to do as a three-piece?
Not really, Matt and Andy are both really incredible and versatile musicians and I'd much rather play with them than a fuller lineup of people who don't have their intuition. 
PRT: And would you like to experiment more with different sounds/instruments in the studio on future releases? Or do you prefer your releases to stick to what you can reproduce live?
There are definitely some things on this album we wouldn't be able to recreate live, mainly the cello stuff that Matt did. I guess it depends on how we feel next time we're in the studio.
PRT: What's up next for you once the album is out?
Playing some shows, working, writing some more, same old really.