Upcoming Releases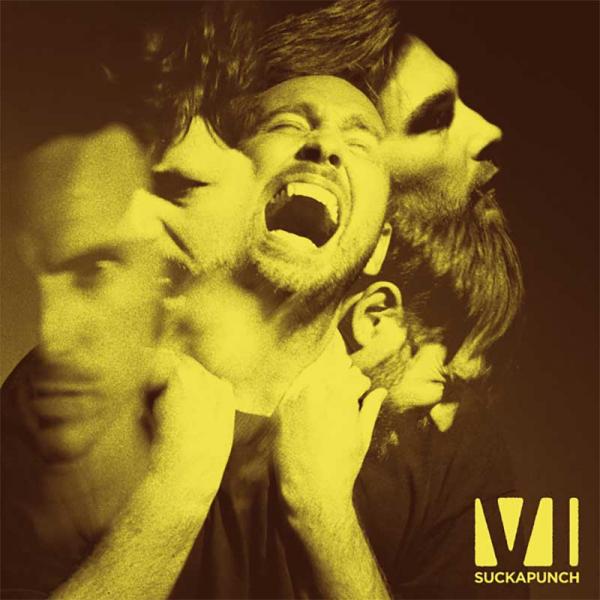 on
Friday, September 25, 2020 - 12:35
You Me At Six return with the announcement of their eagerly anticipated seventh studio album, 'SUCKAPUNCH', due for release January 15th via Underdog Records / AWAL. After a tumultuous period of emotional blows, leaving the majority of the band getting to grips with new life scenarios, the new album is rooted in reflection and redemption, and sees You Me At Six harness those darker experiences as a catalyst for creativity, empowerment and positivity.

 

Lead vocalist Josh Franceschi says:

 

'We have been in the pursuit of happiness for quite some time, both collectively and individually, only to discover that happiness is more than just a state of mind. We had to face our pain head on and carve it into something positive. Our seventh studio album is the result of us finding peace and acceptance of what's been and gone.'

 

Recorded over five weeks at Karma Sound studio in Bang Saray, Thailand, the band arrived armed with dozens of songs, loops and ideas, eager to push the experimentation of their 2018 UK Top 6 album 'VI' further. Continuing their creative relationship with that album's producer, Dan Austin (Biffy Clyro, Massive Attack, Pixies), the results are brimming with ambition. Sonic influences dive boldly into electronic music, hip-hop and R&B, some of the songs tread entirely new territory, others twist rock into fresh forms. All of it springs surprises. 'SUCKAPUNCH' is the sound of a band embracing change. You Me At Six have crafted their most experimental, personal and progressive record to date.
Track listing:
Nice To Me
MAKEMEFEEALIVE
Beautiful Way
WYDRN
Suckapunch
Kill The Mood
Glasgow
Adrenaline
Voicenotes
Finish What You Started
What's It Like