Upcoming Releases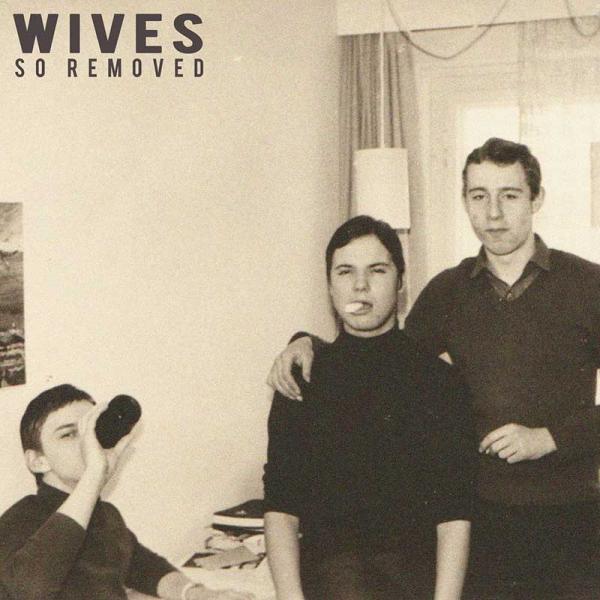 on
Tuesday, August 6, 2019 - 19:11
Queens, NY-based post-punks WIVES—featuring vocalist/guitarist Jay Beach, guitarist Andrew Bailey (also of DIIV), drummer Adam Sachs, and bassist Alex Crawford—will be releasing their debut album 'So Removed' on October 4th via City Slang.
WIVES is the latest fit into a long lineage of New York's gritty, melodic-meets-punk bands. So Removed is grungy dark-wave, tethered to daily anxiety without resorting to cynicism. The noisy dissonance of Sonic Youth, the edgy hooks of early Pixies, and the clever, cerebral sneering of the Fall simmer as touchstones within the album, sharp and prodding at the details, pulsing with urgency. So Removed plunges into the void of unknown, a tangle of contemporary dread and optimism, mapping the gray areas of alienation.
Embedded in New York's DIY music scene through their respective projects, with years of playing house shows and booking their own tours under their belts, it wasn't until a random day of extra studio time booked for another project that the four of them actually played together. So Removed came together in stolen moments, mainly during off-hours, with the band doing much of the recording themselves—as such, it ripples with a visceral intensity and a live-to-tape sound.
Track listing:
Waving Past Nirvana    
The 20 Teens    
Servants    
Hit Me Up    
Whatevr    
Even The Dead    
Why Is Life    
Sold Out Seatz    
Workin'    
Hideaway    
The Future Is A Drag