Upcoming Releases
Whichever Path You Take (reissue)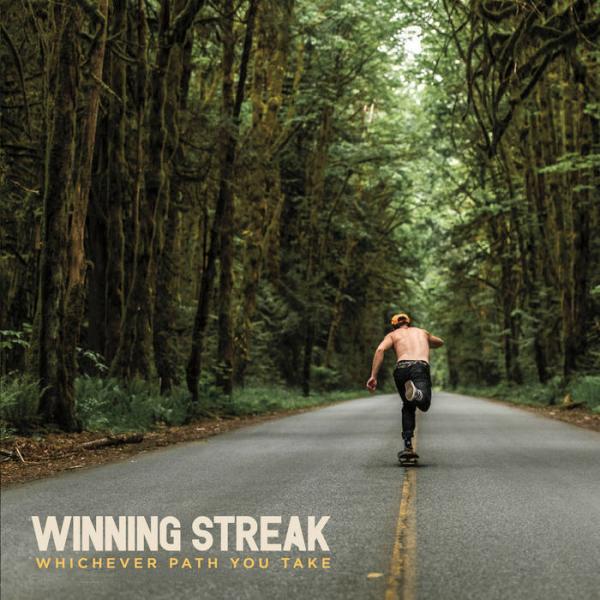 on
Thursday, August 6, 2020 - 20:49
exas skatepunk unit Winning Streak is thrilled to announce the vinyl release of their 2018 debut album, Whichever Path You Take. Due out October 6th on Thousand Islands Records, the remixed and remastered reissue is available to pre-order now with two colored variants to choose from, Forest Splatter and Sunburst Yellow, each variant limited to 125 LPs. Fans can secure their copy via the label's USA and Canada webstores. European fans are invited to visit Disconnect Disconnect Records who is distributing the release oversea.
Whichever Path You Take was voted by many as one of the best skatepunk album of 2018. It features guest appearances from Dave Nassie (No Use For A Name), Mike Herrera (MxPx), Chris McGrath (Much The Same) and more. The new audio was remixed by Michael Hall from MH Mixes and remastered by John Harcus, with a revamped artwork by SterioDesign.
Additionally, Winning Streak has a new full-length album titled We Need A Plan coming up later this year, with more details soon to be announced.