Upcoming Releases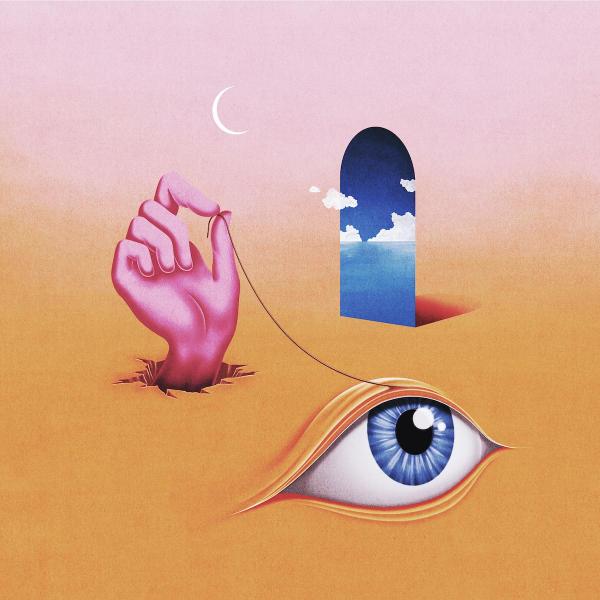 on
Wednesday, May 5, 2021 - 21:36
Wavves announces their new album Hideaway, out July 16th via Fat Possum Records. Across its brief but impactful nine tracks, the album, produced by Dave Sitek of TV on the Radio, is about what happens when you get old enough to take stock of the world around you and realize that no one is going to save you but yourself, and even that might be a tall order.
"It's real peaks and valleys with me," Nathan Williams says. "I can be super optimistic and I can feel really good, and then I can hit a skid and it's like an earthquake hits my life, and everything just falls apart. Some of it is my own doing, of course." It's this self awareness that permeates each of Hideaway's songs, marking them each as mature reckonings with who he is.
Hideaway features Williams' most universal and urgent songs yet, including the previously-released single "Sinking Feeling," which is #1 on the SubModern Specialty Singles Chart and was the #2 most-added song at NACC, and the new track "Help Is On The Way," which is out now.
Hideaway track listing:
Thru Hell
Hideaway
Help Is On The Way
Sinking Feeling
Honeycomb
The Blame
Marine Life
Planting a Garden
Caviar