Upcoming Releases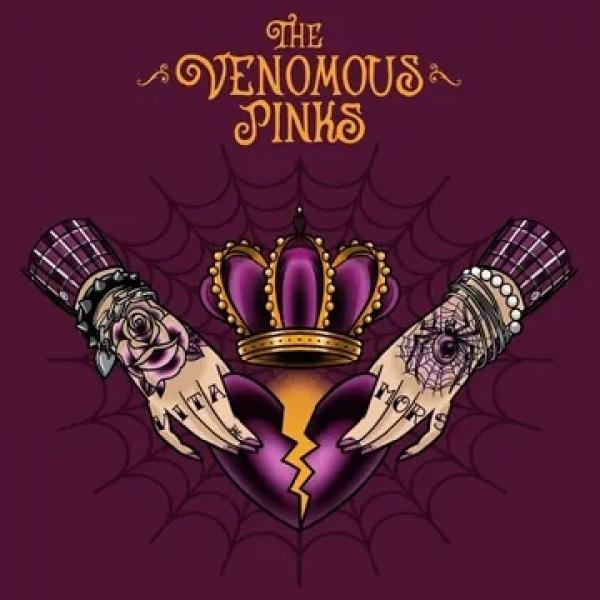 on
Friday, March 25, 2022 - 13:16
Arizona's punk powerhouse, The Venomous Pink will drop their debut LP 'Vita Mors' via SBÄM Records on June 3rd. The much-anticipated debut full-length is consumed by a deep narrative while fusing their razor-sharp guitar licks, mesmerizing bass riffs, and thunderous drum shreds, which is what the trio is known for.
Recorded at Maple Sound Studios, Engineered / Produced by Cameron Webb, and co-produced by Linh Le (Bad Cop/ Bad Cop), this collaboration created a dynamic sound with unforgettable harmonies. Serving severe sing-along vibes, guest gang vocal appearances include Linh Le, Efrem Schulz (Death by Stereo), and Brenna Red (Last Gang). Dan Palmer (Zebrahead and Death by Stereo) also plays guitar on "Mercy", "I Really Don't Care", and "Hold On."
This synergy between musicians gives an overarching theme of unity and solidarity in the music scene. The album's addictive sequencing goes full throttle from start to finish, making it impossible to skip over tracks since each stands strong on its own.
Subjects range from persevering heart-wrenching losses, to fighting sexism, to belting social change war cries, which proves once again their punk rock commentary is a force to be reckoned with. 'Vita Mors' is more than an album, it's an insider's guide into The Pinks' personal rebel journey.