Upcoming Releases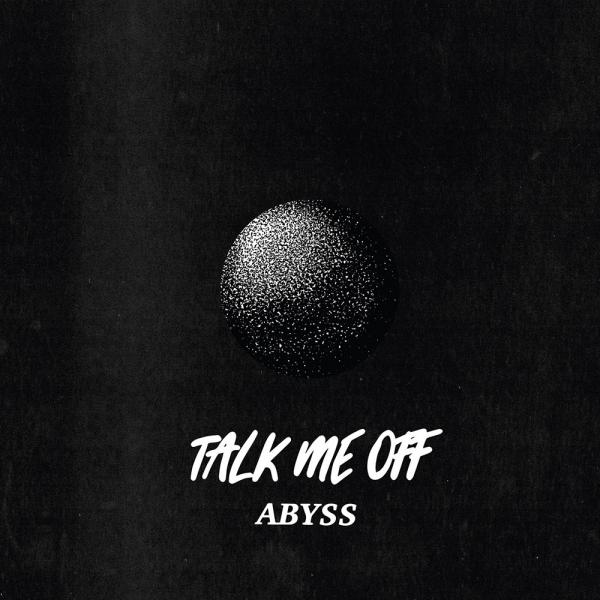 on
Saturday, February 27, 2021 - 17:17
Richmond VA Punk band Talk Me Off announced the upcoming release of their new EP, 'Abyss'. The EP is set for release in April 2021 via Smartpunk Records. With two lead singers of the opposite sex, Talk Me Off brings a fresh new sound to a traditional skate-punk scene with lyrics relatable to anyone living in 2021. "Counting Digits" is a song about the ongoing societal frustration and battle between women and "social norms," as best described by Holly Herzog:
"Counting Digits is expressing my frustration with the Diet industry and with the expectations of people, especially women, to look a certain way. As someone who has struggled with their weight my whole life, it is a constant battle of learning to love myself how I am and hating myself because my body is not what society says is attractive. The diet industry is a multi-billion dollar industry that exists to make money, not to make people healthy. It is a toxic environment that is shoved down our throats by celebrities, social media ads, and judgmental people who are ill-informed of what is healthy."
On the EP and latest single, guitarist and vocalist Ryan Cacophony states:
"I think this new EP truly defines our sound. The first single (Counting Digits) is fast and dark with relatable lyrics. Something we've always tried to do, but I think this song in particular really nails that TMO formula"
Talk Me Off is a punk band out of Richmond, Virginia that formed in 2017. Ryan Cacophony and Holly Herzog had met performing in a Screeching Weasel cover band for a children's hospital charity. After throwing the idea of starting a new band around, they got Christian Moquin involved and just a few months later released the first self-titled EP, released on Doctor and Mechanic Recordings and Between the Days Records. The songs had themes of bad relationships and terrible mental health. There were some East Coast/Canada tours that followed, playing with bands like Off With Their Heads, Night Birds, The Lillingtons, and The Lawrence Arms. In 2020, they released their first full-length record Cursed after signing to Smartpunk Records, with the help of Say-10 Records and Gunner Records. The pandemic hit as soon as the record was released, which led to no shows but lots of writing. Their new EP, Abyss, will be released on April 20, 2021, in partnership with Smartpunk Records, Swamp Cabbage, Gunner, and Wallride Records.
Track listing:
Counting Digits
Escape
Alone in the Dark
Abyss
I Hate My Life