Upcoming Releases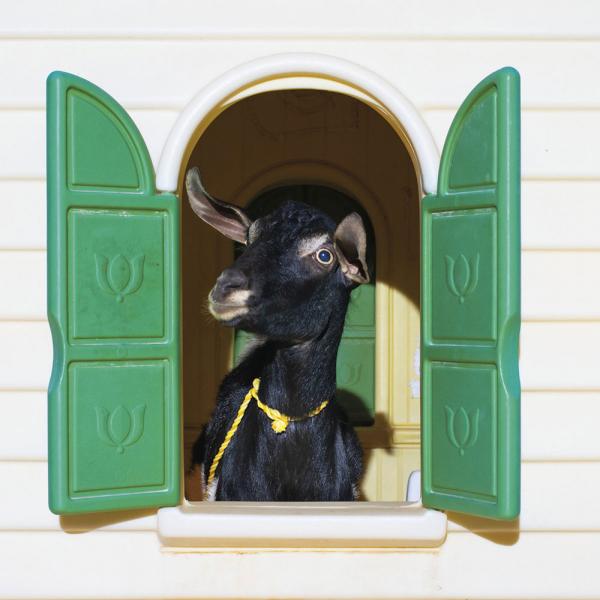 on
Monday, December 27, 2021 - 13:00
Superchunk have a new album on the way, and they've shared one of its tracks with the announcement. The band's next record is titled Wild Loneliness and it's out February 25 via Merge.
"'Endless Summer' was written on New Year's Day 2020 which was unseasonably warm here in North Carolina. Of course, by the time we recorded it, 'endless summer' had other meanings," bandleader Mac McCaughan explained in a statement about the single.
Wild Loneliness features contributions from Sharon Van Etten, Teenage Fanclub's Norman Blake and Raymond McGinley, R.E.M.'s Mike Mills, Wye Oak's Andy Stack, Camera Obscura's Tracyanne Campbell, and more.
Wild Loneliness track list:
City of the Dead
Endless Summer
On the Floor
Highly Suspect
Set It Aside
This Night
Wild Loneliness
Refracting
Connection
If You're Not Dark