Upcoming Releases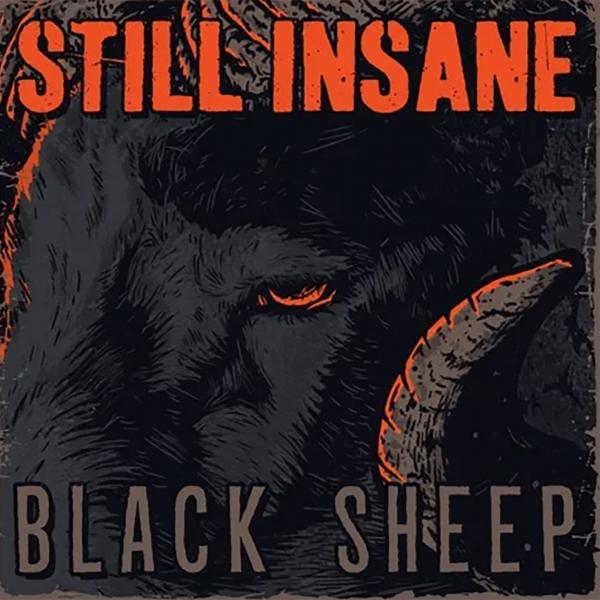 on
Friday, January 14, 2022 - 08:13
Still Insane have announced their new 'Black Sheep' EP out February 4th and have released the title track. It's the band's first new music since 2017's 'Friends & Family' EP.
Formed in 2006, Still Insane is a Punk Rock band from Quebec City. Their goal is simple: to play fast, to play loud, and to play everywhere. In 2009, the band released their first EP Ready to Crash and then released their first LP Never an Off three years later in December 2012. Thanks to the band's style which draws its inspiration from the '90s Californian Skatepunk wave, the album was greatly received throughout both the local and international scenes, granting the band excellent reviews from everywhere around the world.
In 2017, the band came back strong with a new EP called Friends & Family released through Thousand Islands Records in America and Melodic Punk Style Record in Europe. Critics were enthusiastic once more.
Since, Still Insane had the opportunity to play at various large-scale events and festivals such as Festivent, Pouzza Fest, Envol & Macadam, Music 4 Cancer, and more. These shows performed around the Province of Quebec provided the band the opportunity to share the scene with the biggest names from the punk rock circuit such as NOFX, Bad Religion, Good Riddance, Anti-Flag, Millencolin, Pennywise, Face to Face, Pulley, Cigar, A Wilhelm Scream, Guttermouth, Strike Anywhere, The Queers, Gob, as well as with many bands from the local scene. Entering its 15th year, Still Insane has no borders and will hopefully play soon in Europe and even South America.
Black Sheep track list:
Sleeping On The Floor
Black Sheep
No More Targets
Stay Home
Thank You