Upcoming Releases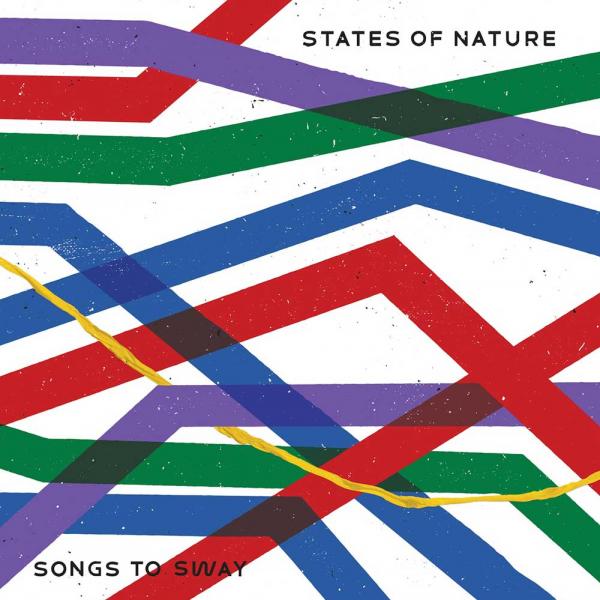 on
Friday, October 15, 2021 - 23:38
Sell The Heart Records (U.S.) and Engineer Records (UK) will be releasing a "new" full-length album from the Bay Area's own States of Nature on November 19. The album collects the quartet's three previous EPs and offers two additional brand new, unreleased tracks.
Featuring members of Dead To Me, and Everybody Row, San Francisco's States of Nature blends '90s era Dischord attitude with modern day, punk-influenced indie rock to bring a fresh take on a familiar sound. Dueling vocals, shouty, yet memorable hooks, and strong counterpointed movements are the result of States of Nature's rock n' roll frenzy.
States of Nature began in 2018 self-releasing and recording three EPs while captivating audiences around California with awe-inspiring live performances. Playing alongside the likes of Shutups, Pardoner, Sarchasm, Samiam, Decent Criminal and many others, States of Nature are among the most exciting bands of the recent wave of indie rock emerging from the San Francisco Bay Area.
States of Nature is Eric Urbach (ex-Everybody Row) on guitar/vocals, Lindsey Anne on bass/vocals, Dennis Orason on guitar, and Isa Knife (Dead To Me) on drums.