Upcoming Releases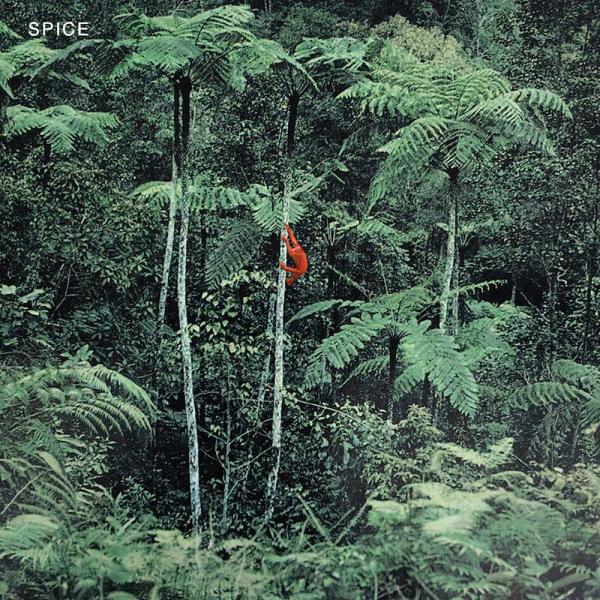 on
Wednesday, April 29, 2020 - 17:25
As a collective thought, Spice's self-titled debut album offers a deliberate isolation of pain as interpreted through different vehicles.  The record diverts from a singular mood, tempo, or delivery, instead focusing on orchestrating emotional drain as single impulses—fast, slow, driving, simple, and layered—that coalesce in their machinations.  Spice's sound pulls from the sense of melody and drive inherent to their hometown Bay Area pedigree, peppered with modernity and awash with an anthemic haze. The hook is in the connection as much as melody, with each song building its inner narrative and exploration of affliction.
Traversing guitar-driven indie pop and call-to-action impulse, Spice balances their urgency by interspersing violin melodies and layers, creating depth without oversaturating. The treatment of each song is a statement that informs the whole - anecdotes that can bleed slowly or swirl quickly. In a sense, the self-titled album itself is an entire song, with each track becoming the verses, choruses, and interludes that narrate its intent.
Honed over late nights at Panda Studios in Fremont, California with producer Sam Pura (Basement, The Story So Far, Self Defense Family), Spice spent hours refining it until it became a little world formed by what they refer to as "the power of groupthink." Sprinkled with field recordings—audio snapshots from the member's every-day-lives—the record offers an intimate twist that builds on its theme of a single thread that connects everything with continuity, making it a single organism with as many depths as questions.
 
Spice comments, collectively, "In the beginning, we were very conscious of what the shape of the record was going to be: short (thirty minutes or less), variation (a mix of short and longer songs), emotional, but not gushing, powerful, but not overt. We wanted there to be a single thread that connected everything, continuity, a sense that the record was one complete organism." They continue "To authentically express pain can be difficult. It comes towards us every day in some shape or another, and parsing out which side to expel can prove arduous. With that, choosing what to hold that pain in, how to package it can also be hard. Then besets the question of form.  In the adverse, too much sentimentality can soften form, yet too much pain – well - a good balance is due. At the onset of any artistic endeavor there is a (conscious or unconscious) search for form. Form is the vehicle's engine, it lies beneath everything, a scaffold for content, where content stays."
 
Spice consists of: Ross Farrar (vocals), Cody Sullivan (bass), Jake Casarotti (drums), Ian Simpson (guitar), and Victoria Skudlarek (violin). The entire band comes from the bay area (the Northbay to be exact). Most of the band resides in Santa Rosa, California, while Jake Casarotti lives in Rohnert Park and Ross Farrar lives in Los Angeles.  SPICE IS PAIN.
Track listing:
First Feeling
All My Best Shit
Murder
Reward Trip
26 Dogs
VO the Night
Black Car
The Building Was Gone
I Don't Wanna Die in New York