Upcoming Releases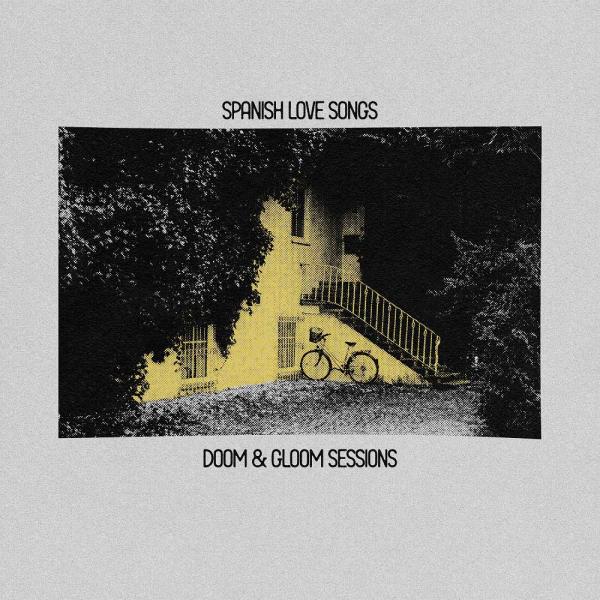 on
Wednesday, March 8, 2023 - 20:33
Indie-punk darlings Spanish Love Songs will release Doom & Gloom Sessions, a collection of fan-voted covers out April 25th via Pure Noise Records, from the nearly two-dozen recorded or re-interpreted and released exclusively for the band's "Doom & Gloom Social Club" community since March of 2020. Today, fans can stream "Smile Like You Mean It" (original by The Killers) and be on the lookout for additional covers of songs like "Futures" (original by Jimmy Eat World), "Portions for Foxes" (original by Rilo Kiley), and "Now It's On" (original by Grandaddy). A full track list with release dates can be found below.
"We were never a band who did a lot of covers," says vocalist and guitarist Dylan Slocum, "but we'd always kept a running list. When we had downtime between albums, we finally got to knock off a few"
"We'd put them up each month for our Doom & Gloom Social Club to vote on, engage with our community, and talk about great music." continued Slocum, "It was a great process, the freedom and fun we had recording these covers once a month for 2 years ended up sort of defining our approach as we started working on the new album. No pressure or expectations, just having fun being in the same room again and making music."