Upcoming Releases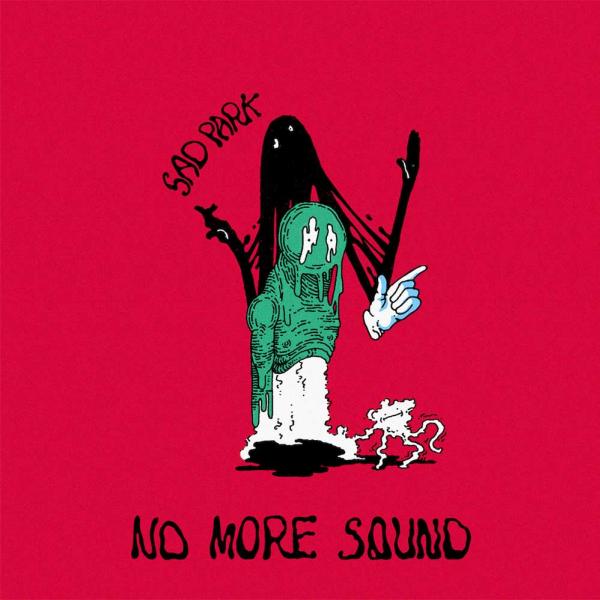 on
Tuesday, May 23, 2023 - 17:57
Alternative emo punk band, Sad Park, have revealed details on their upcoming new album 'NO MORE SOUND', which will be released on July 7 via Pure Noise Records. Today, the band also shares the first single and music video for "ALWAYS AROUND".
"ALWAYS AROUND" is about wanting to get the most out of life, making sure that you are appreciating and loving the things and people around you," says the band on the new song. "Accepting the hard times, pushing through and recognizing them as formative moments to appreciate and grow from."
'NO MORE SOUND' is Sad Park's third full length and first for Pure Noise Records. The band worked with AJJ's Sean Bonnette, who oversaw production and collaborated with vocalist/guitarist Graham Steele on the lyric writing process, helped bassist/vocalist Sam Morton, drummer Grant Bubar and guitarist Aidan Memory not only create a record that flows, musically and thematically, from beginning to end, but which also sees the four-piece truly discover and become who they are as a band.
"The theme of the album is summarized into four parts: Life, Death, Love, and Time," says Steele. Recorded across ten days at Balboa Studios in Los Angeles, 'NO MORE SOUND' is the sound of a band really coming into their own. It captures their chemistry perfectly, and as much fun as the band had making the record in general, it still manages to convey the band's distinctively peppy sense of melancholy.
While Sad Park have always tapped into the human condition with their songs, they do so even more profoundly on this record.
No More Sound track list:
NO MORE SONGS
ALWAYS AROUND
OMW!
WATCH THE WORLD FALL DOWN
CAROUSEL
I CAN'T FIGHT IT
THE NEW SLOW
ART WILL BE GONE
DEATH
FALLING OVER YOU
MONEY IN THE BAG
PARKING LOT
NO MORE SOUND