Upcoming Releases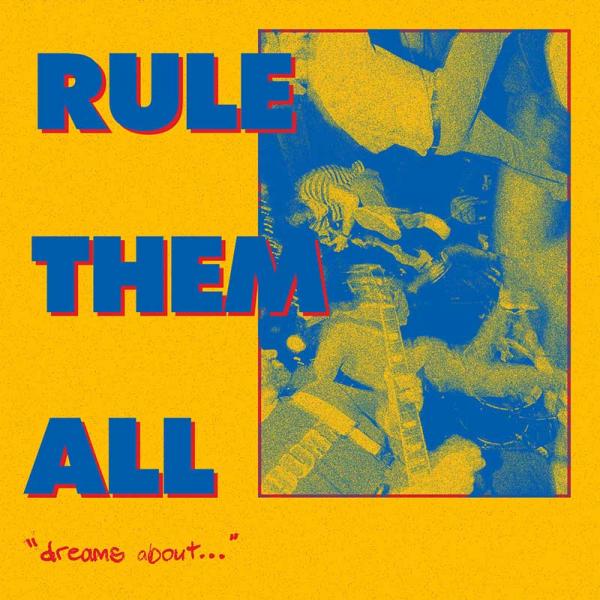 on
Friday, November 1, 2019 - 09:01
Long Island's Rule Them All announced that their label debut 'Dreams About…' will be out December 6th on Flatspot Records. To celebrate the announcement, the band also premiered their lead single and title track. "Dreams About…" is a sonic statement that the band will not be adhering to the trends currently ruling the underground. Thematically, "Dreams About…" is a call to mindfulness and personal accountability through the lens of first person narratives and vivid dreams - allowing each listener a personal interpretation of the track's central message.
Rule Them All was created with one goal in mind: deliver gimmick-free hardcore that speaks truth to power.
 
The band was formed in 2017 by Richie Armour and Jon Gusman, who have since completed the lineup with members of diverse experience that spans a wide range of musical disciplines. Their carefully constructed and deliberately paced songs call to mind both the emotional intelligence of classic D.C. hardcore and the raw aggression of the Long Island scene they call home. The result is a confrontational blend of vintage and modern styles that force the listener to reckon with their own notions of what it means to be independent in today's fractured society.
Track listing:
Dreams About...
Look Inward
Teacher
Doomed To Consume
The Alienation