Upcoming Releases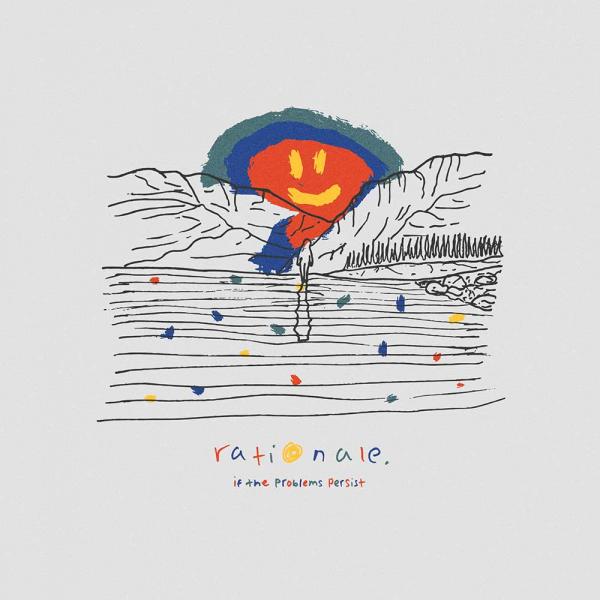 on
Friday, September 17, 2021 - 20:11
Power trio rationale. reveal the single, "Same Old", which is featured on their sophomore album, If The Problem Persists. "Same Old" is a track about breaking up your daily routine, and fighting with your emotions to find excitement outside of your daily life. The release of the track comes with the announcement of the band's signing to acclaimed indie label, Smartpunk Records, with vinyl set for shipping in early 2022.
On the song, "Same Old," the band states:
"This is the first song that all 3 of us have TRULY collaborated on in the history of our band, and we believe that it is the start to rationale. finally solidifying itself as a band and not just a side-project."
On signing rationale. to Smartpunk Records, Label Manager Matt Burns stated:
"I've been a fan of the band since they first dropped "Confines", so being able to partner up on their first full length is great! I feel like these songs are some of their strongest and really shows the depth that Joe and Dan are capable of as songwriters"
rationale. is a band featuring Joe Taylor and Ryan Rumchaks of Knuckle Puck, and "Same Old" marks the first release for the band with Ex-Real Friends vocalist, Dan Lambton.
Tracklisting:
Same Old
Market Scheme
A Shift in My Beliefs
Caution & Pressure
Identity: Optional
Incentive
Clean Again
Caustic