Upcoming Releases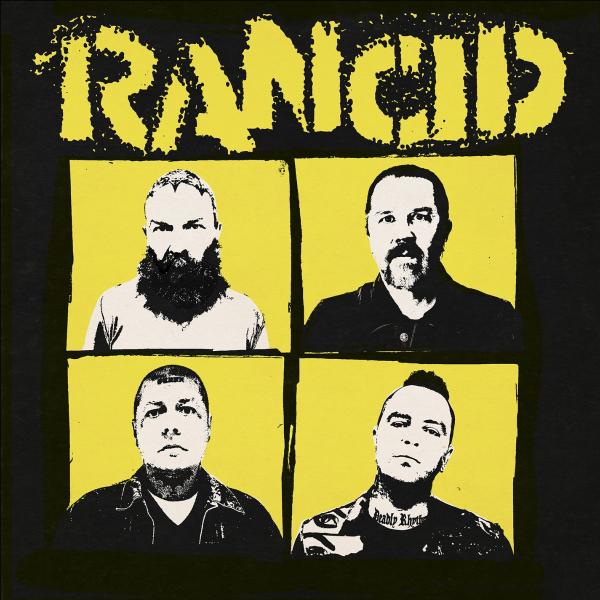 on
Tuesday, April 18, 2023 - 16:34
Carrying the same raw energy since their 1991 inception, Rancid has been deemed by Stereogum as "incapable of making a bad album." Today, the Berkeley, California, punk stalwarts continue that streak with the announcement of their highly anticipated 10th studio album. 'Tomorrow Never Comes' is due for a June 2nd release via Epitaph Records, produced by longtime collaborator, Bad Religion guitarist and Epitaph founder, Brett Gurewitz.
Their first new music since 2017's Trouble Maker, the band also shares the exhilarating title track and lead single today. Highlighting their collective ear for melodic rock hooks and catchy, sing-a-long choruses, the song is complete with the familiar wailing guitars and punishing punk rock rhythms that have solidified Rancid as the legends they are.
Throughout the last three decades, Rancid has remained fiercely independent, never losing their loyalty to their community or each other. Their music confronts political and social issues, while balancing personal tales of love, loss, and heartbreak with attitude. By carrying on the traditions and spirit of the original punk rock bands that came before, Rancid has become a legend and inspiration to punk bands that have come after.
Tomorrow Never Comes track list:
Tomorrow Never Comes
Mud, Blood, & Gold
Devil In Disguise
New American
The Bloody & Violent History
Don't Make Me Do It
It's a Road to Righteousness
Live Forever
Drop Dead Inn
Prisoners Song
Magnificent Rogue
One Way Ticket
Hellbound Train
Eddie the Butcher
Hear Us Out
When The Smoke Clears