Upcoming Releases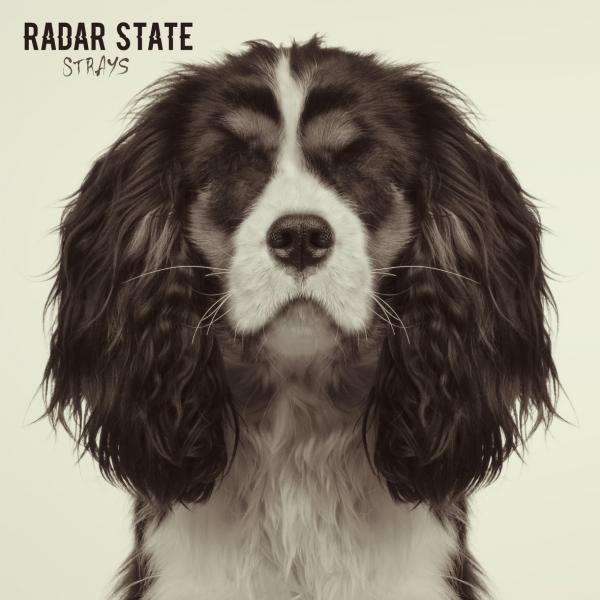 on
Wednesday, October 17, 2018 - 07:48
Kansas City, MO's Radar State-- made up of emo/indie rock heroes Matt Pryor and Jim Suptic (The Get Up Kids), Josh Berwanger (The Anniversary/Berwanger) and Adam Phillips (The Architects/The Gadjits) -- have signed with LA-based Wiretap Records and will release their debut LP 'Strays' in January 2019.
The follow up to last spring's self-titled debut 7" EP, 'Strays' features artwork by Mondo Art Director and designer Jay Shaw.
The band says, "We are very excited to get our first full-length album Strays out and play the songs live. Last year we did Riot Fest and a tour with Say Anything but only had the 3-song 7" out. Now people will be able to get familiar with the songs instead of just hearing them for the first time. We'll also have a robotic chimpanzee doing merch for us. He doesn't know how to count change so he's pretty easy to rip off."