Upcoming Releases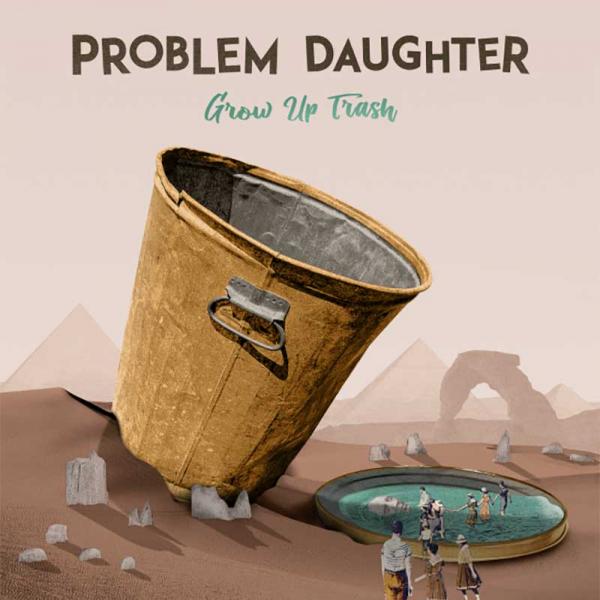 on
Friday, January 25, 2019 - 22:45
Salt Lake City, UT punks Problem Daughter have released a brand new song and music video titled "Self Amusing Smile", the first track is off their forthcoming album "Grow Up Trash" due out March 22nd on Wiretap Records (North America) and Bearded Punk Records (EU).
Started by high school friends in 2008, Problem Daughter plays some of the best blue collar, punk-rock grit and misery juxtaposed with catpop-punkpunk melodies you'll ever hear.
Named as the state of Utah's representative on Kerrang's 'United States of Punk', the best punk bands from every US state. Not regulated to a mere two chords and screaming, the quartet take everything great about punk and pack it into songs varied in structure and melodies that never grow redundant. Their music smells like a sweaty basement show, tastes like cheap beer on a lamp-lit porch and feels like not wanting to go home at the end of the night.