Upcoming Releases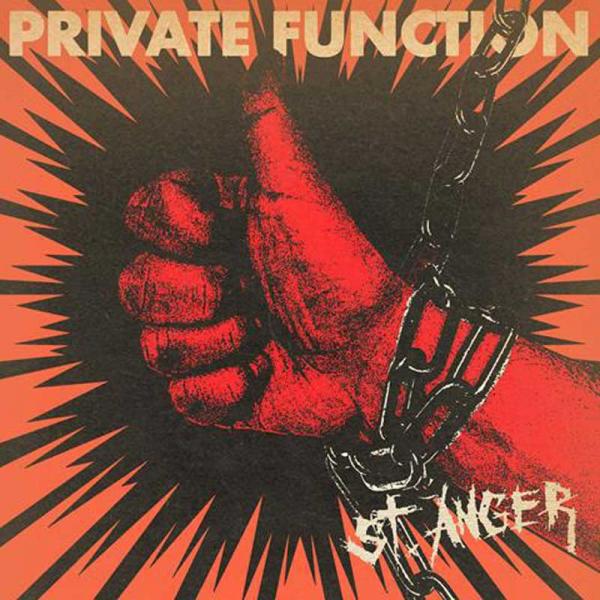 on
Friday, July 19, 2019 - 09:15
Melbourne's premier pub-punk misfits Private Function have today revealed their debut LP, St. Anger (yes, you read that correctly) will be released into the wild on Friday August 16 and to mark the occasion, the band have not only shared two lead tracks off the album, but have also announced they'll be taking the album across the country on the St. Anger National Tour.
Charging out of the gates with the album's lead single 'Talking To Myself', a live set staple with an equally intense video clip to match, Private Function have also shared a blistering punk-rock cover of the Midnight Oil hit, 'King of the Mountain'- a song the band usually reserve for their live shows, until now. Sorry Garrett, this version might just be better than yours.
So does the album sound anything like Metallica? Not in the slightest. Much less of a homage to Metallica and more a hopeful attempt to be sued by the Ulrich empire, St. Anger is filled with snarling punk numbers, classic power-pop melodies, and the band's signature brand of anthemic pub rock tunes. It's brash, it's brazen and it's catchy as all hell.
Recorded live to tape in a single weekend in Reservoir with Blood Duster's Jason Fuller, St. Anger marks the first full-length release from the Melbourne quintet, who've generated a fierce national following over the past two years thanks in equal parts to their schoolboy charm and commercial contempt. The release follows on from the band's previous releases, Six Smokin' Songs and Rock In Roll, which saw them accrue leagues of fans across the country and perform with the likes of The Bronx, Surfbort and Frenzal Rhomb.  
St. Anger is released on LP/CD/Cassette and all digital platforms via Disdain Records on August 16.
Track listing:
White Lady Funerals
Shut Up
Talking To Myself
Process Of Elimination
King Of The Mountain
My Bully Is Dead
Thick Of It All
Saboteur
Am I In Love?
Marco Chan
God Save The King Hit
Assassinate (and TINPOTS)