Upcoming Releases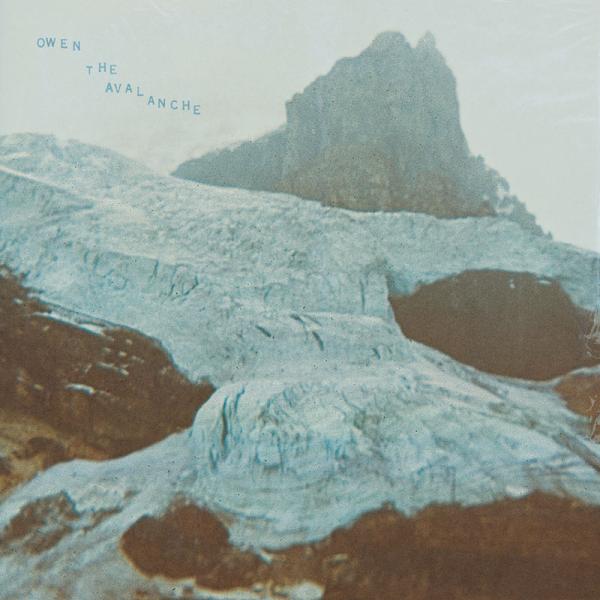 on
Saturday, May 9, 2020 - 09:06
Polyvinyl Record Co. is excited to announce the forthcoming release of Owen's The Avalanche, out June 19th. The new album is the latest entry in the long-running solo efforts of American Football's Mike Kinsella, and with it, he delivers a set of Owen songs, recorded with producer Sean Carey (Bon Iver, Peter Gabriel) and engineer Zach Hanson (The Tallest Man On Earth, Waxahatchee), that are the most straightforward and unguarded the project has ever been.
Mike Kinsella's work over the years with his various musical endeavors has been nothing short of foundational, from early days with Cap'n Jazz right up until recently with American Football's unforeseen and excellent second act. Even with his long list of contributions to course-setting bands, Kinsella never reveals more of his internal world than he does with the softly drawn songs of his long-running solo project Owen.
The last Owen album, 2016's The King of Whys showed up just a few months before American Football (LP2), the first new music in over 15 years from the recently reunited group. Kinsella took a relatively relaxed approach to his solo project in that time, playing rare occasional shows when American Football's rigorous touring schedule allowed. After several busy years working within the collaborative framework of a band, Kinsella was more than ready for the complete creative control a new Owen record offered. He reunited with producer Sean Carey and engineer Zach Hanson and decamped to snow-covered Hive Studio in Eau Claire, Wisconsin, just far enough away from the routines and distractions of daily life to really focus on the process. The leaps forward in production and detail that first surfaced on The King of Whys advanced even further as The Avalanche came together. The collaborative chemistry Kinsella, Carey and Hanson share comes into its own on these songs. The odd time signatures and intricate structures of past Owen material are traded in for more fleshed out arrangements and direct songwriting.
The Avalanche takes on a new refinement, with spacious musical landscapes making room for devastating lyrics that return to themes of an unravelling marriage and big endings. On previous albums, sarcasm and wry humor would dull the sting of heavier lyrics. Here there are still traces of Kinsella's trademark humor, but instead of offering a winking dismissal of negative thoughts, it takes the songs to even darker places. Easily the most intense Owen album, The Avalanche is also the most beautifully crafted. Kinsella goes deeper than ever before, with self-reflection so painfully blunt it's sometimes difficult to look at head on. It's a guided walk through one of life's more difficult chapters, resulting in nine of the best Owen songs ever penned and an album that's as heartbreaking as it is magnificent.