Upcoming Releases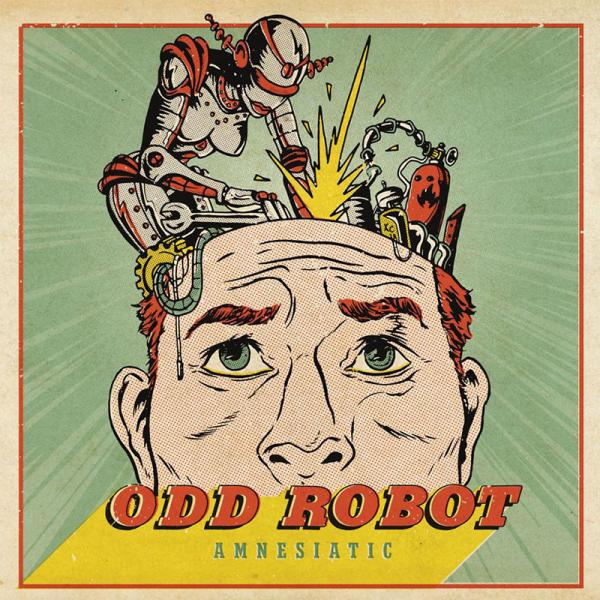 on
Thursday, May 17, 2018 - 12:57
Southern California's Odd Robot announced their third album, 'Amnesiatic', which will be out August 3rd via Wiretap Records.
To celebrate the occasion, they released a brand new song called 'Sell Your Soul', which you can check out below.
Taking shape in early 2017, Odd Robot consists of former members of The Maxies, Longfellow, and more. Blending power-pop melodies with raucous guitar driven hooks, the Orange County-based power pop/punk act has been up and down the coast and recently been sharing the stage with the likes of Red City Radio, The Bombpops, Bad Cop Bad Cop, Samiam, The Beautiful Mistake, Raquet Club, Gameface, and The Smoking Popes.